Standards & Codes of Practice
BS EN 60268-16: 2011 Speech Intelligibility Measurements Course available here…
Further details for the course are listed on this page. To register your interest in  these training courses please follow the link to 'Register Your Interest', supply a few basic details and one of our course administrators will get in touch with you directly.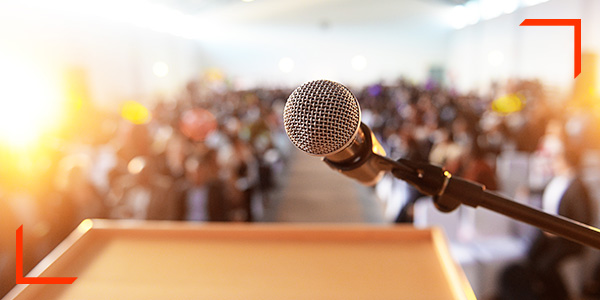 BS EN 60268-16: 2011 Speech Intelligibility Measurements
This Standard is covered in two of our training courses; Designing for Speech Intelligibility – using the speech transmission index and Sound Measurement Techniques.
You will learn...
Who Should Attend?
Everyone involved in specifying, designing or installing sound systems or voice alarm systems where speech intelligibility is important, including engineers, installers, system designers, estimators, consultants and local authorities.
Upcoming Standards & Code of Practice Events