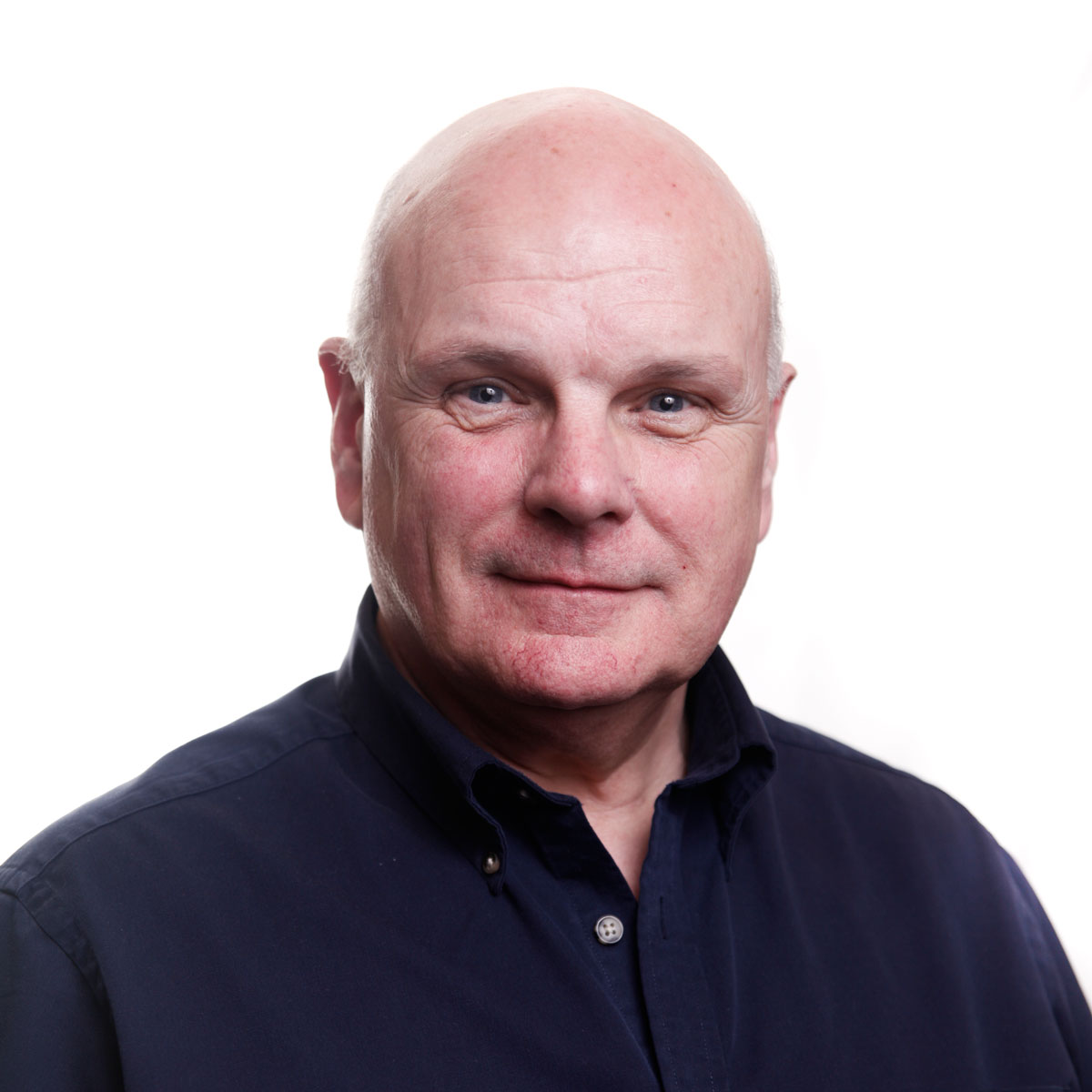 Jim Gilroy FInstSCVE
Heard, Colleen
Council Member
Jim Gilroy has been involved in the audio industry since 1979 – starting out as an maintenance engineer on the tools, gaining invaluable practical experience that has served him well through numerous wide and varied audio contracts. Jim is currently the Audio Systems Manager for a large UK and International Fire Alarm Company, responsible for all aspects of the business from design through to system completion and handover.
Originally a Member of SCIF, Jim has been a Member of the ISCVE since 1984 and been on the ISCVE Council from 2008 – 2011 as part of the Training Committee.
Although no longer sitting on the Council, Jim continues to be part of the Training Committee and is passionate about the education and improvement of knowledge and skills for anyone involved in the audio industry. It is a sad fact that fewer Companies invest in training for their employees these days, the ISCVE Training Committee is continuously encouraging these Companies to reconsider this attitude by offering high quality, bespoke courses.