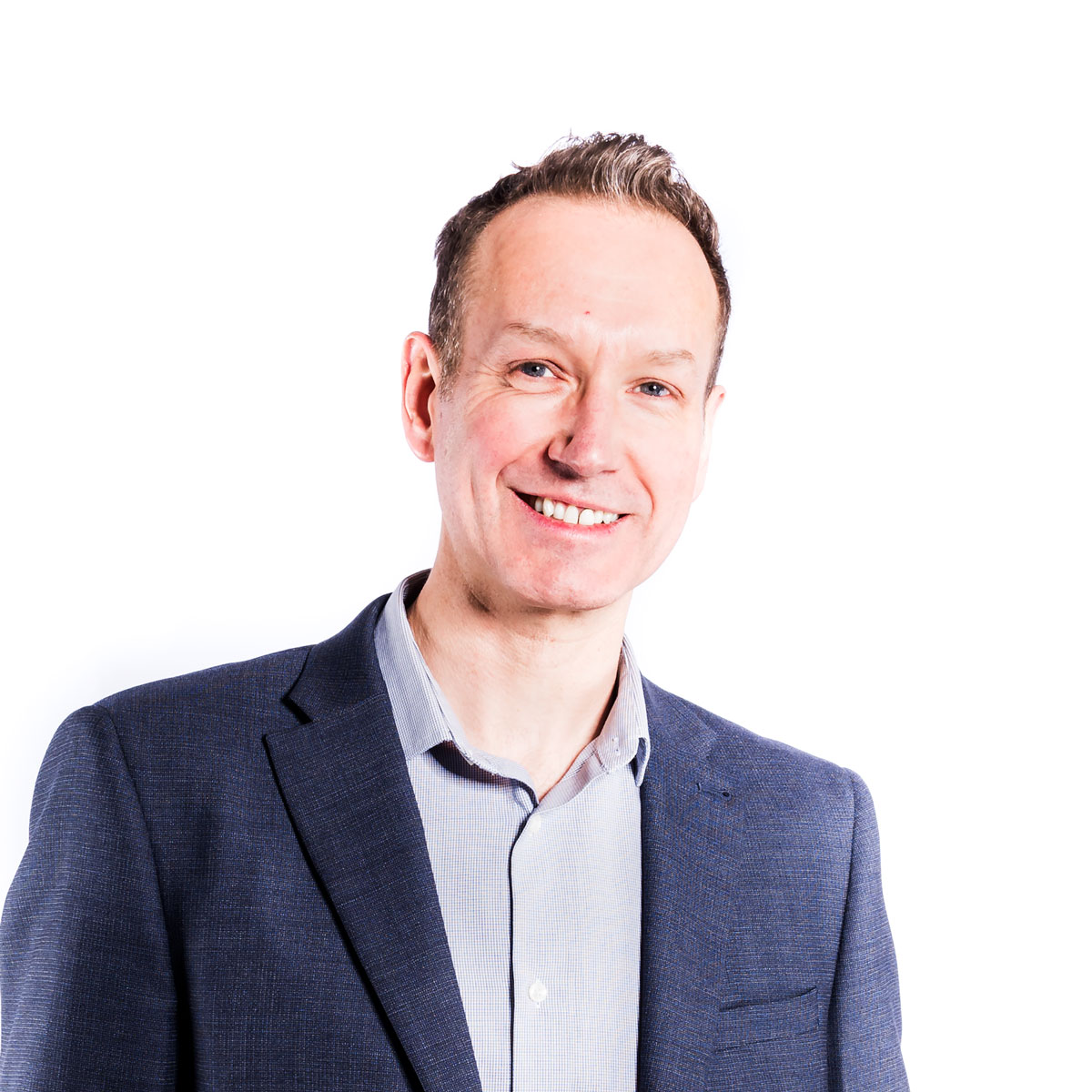 Jim Smith MInstSCVE
Heard, Colleen
Vice-President, Council Member
Jim has over 23 years' experience working in Acoustics. He is a Chartered Engineer and the global lead for AECOM's Electro-Acoustics business. He holds a BEng in Electro-Acoustics with Professional Experience awarded by the University of Salford in 1994.
Throughout his professional career Jim has been involved in many projects covering a diverse range of acoustic design, analysis and testing, including noise and vibration, building acoustics, environmental acoustics and industrial and occupational noise.
Over the past 15 years Jim has predominantly worked in the field of electro-acoustics and more specifically the design, specification, auditing and testing of voice alarms and sound systems for emergency purposes in difficult acoustic conditions. His work has primarily focused on systems for sports stadia and arenas both in the UK and internationally, including football and cricket World Cup stadia and Olympic stadia and arenas.
Jim has extensive experience of testing and commissioning of systems in arenas, stadia, airports and over-ground and underground rail stations. As an acoustician Jim often designs the acoustics of the space in conjunction with the design of the sound system to assist the sound system in meeting the requisite performance criteria.
Since becoming a Member of ISCVE in the early 2000's and becoming Vice President in 2022, Jim believes he has seen significant and progressive improvement in the Institute's standing and recognition as one of the UK's foremost learned authorities serving the audio industry.
---