Audio Visual Skills Training
The ISCVE Audio Visual Skills programme of courses is designed to cover a wide range of applications including Audio in AV, Audio for AV Engineers, AV over IP and more…
Further details for each course are listed on this page. To register your interest in any of these training courses please follow the link to 'Register Your Interest', supply a few basic details and one of our course administrators will get in touch with you directly.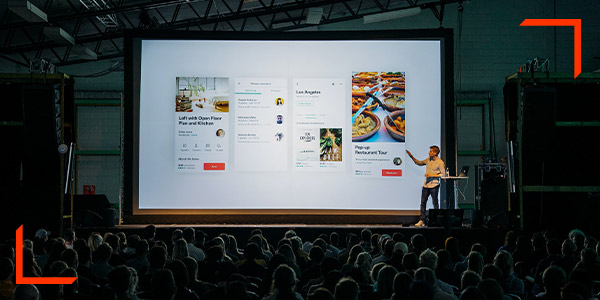 Audio Fundamentals for AV Engineers
Can I have more A with my V, please?
Come along and listen to an experienced practitioner in the AV industry who will take you through why sound is important and how to make it better: in short to match your A to your V.
This course looks at the theory and practice of audio within the AV industry. We will discuss loudspeakers, microphones, amplifiers, analogue and digital signal transmission and think about optimising sound systems for classrooms, meeting rooms, boardrooms and other environments. This course is designed for System Architects, Installation Engineers and is intended to be a useful day with plenty of time for questions and discussion to suit your needs.
You will learn...
Who Should Attend?
Anyone involved in the design, installation and operation of sound and video systems wanting to understand more about sound.
Video Fundamentals for AV Engineers
This course offers an introduction to the concepts and technologies of video systems.
You will learn...
Who Should Attend?
Aimed at new engineers or those looking to expand their knowledge into video, this course will provide the foundation to our more advanced video courses.
Upcoming Audio Visual Skills Events