Sound System Design & Measurement
Sound Measurement Techniques, Principle and Advance Principles of Networking Courses available here…
Further details for each course are listed on this page. To register your interest in any of these training courses please follow the link to 'Register Your Interest', supply a few basic details and one of our course administrators will get in touch with you directly.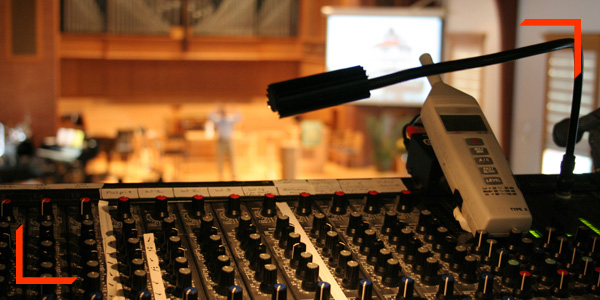 Sound Measurement Techniques
Learn how to measure the acoustic parameters that affect sound system performance and design.
The course will include live demonstrations and a hands-on session where participants get to make their own measurements.
You will learn...
Who Should Attend?
If you are involved in the installation and testing of sound systems or voice alarm systems, this course is recommended for you.
Principles of Networking
Learn how networks operate and how to configure devices to connect to them.
You Will Learn...
Who Should Attend?
This course is for anyone involved in specifying or configuring audio network devices.
Advanced Principles of Networking
Learn the principles and technologies used to create high performance data networks with the robustness and reliability required for networked audio.
You Will Learn...
Key Topics Covered...
Who Should Attend?
Anyone involved in setting up networks for real-time audio and video applications and already has a good understanding of the basics of Ethernet and IP.  Ideally, delegates should have previously attended the Principles of Networking course or be familiar with the material covered.
Upcoming Sound System Design & Measurement Events