Nick Spalding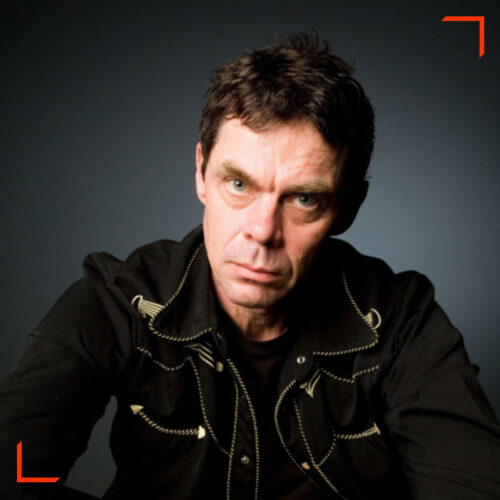 Host for 2020
AV Magazine is thrilled to announce that Rich Hall will host this year's AV Awards virtual extravaganza!
Taking place virtually on Friday 20th November 2020 and with Rich Hall hosting this virtual event it promises to be an evening of fun.
Rich Hall's critically acclaimed grouchy, deadpan style has established him as a master of absurdist irony and the king of rapid-fire wit. The award-winning Montana native is renowned for his expertly crafted tirades and quick-fire banter with audiences. This is a comedian who's plain spoken growling indignation and acerbic observations have an unerring talent for hitting his targets with precision every time, leaving his audience hanging on every word winning him fans all over the globe. Hall has been described as a transatlantic messenger lampooning each country he visits with his common sense, and he is no less harsh to his homeland.
Who Attends
The AV Awards usually attracts almost 1,500 international attendees from all areas of the industry. From integrators and consultants working on both global and local projects, through to AV and IT end-users from all markets. The guest list also features some of the most creative and experiential digital agencies along with event, production and rental companies of the highest calibre.
Book Your Free Virtual Tickets Here
Book your FREE tickets now and secure your place at this year's AV Awards on 20 November, joining the cream of the global AV industry to enjoy a fun evening with colleagues and peers.