The ISCVE Resources pages include access to the ISCVE Newsletter Articles, Engineering Notes, Industry Jobs, Standards and Videos.
You are welcome to download any of the items contained therein, which can be accesses here or via the menu system. If you feel you would like contribute any valuable information to be shared with other ISCVE members please email info@iscve.org.uk
Articles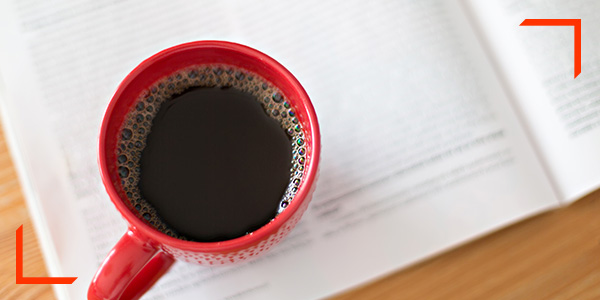 The ISCVE Articles pages contain features written by learned members of the ISCVE, available for reading or download, providing valuable insights into working within the sound, communications and visual industries.
Engineering Notes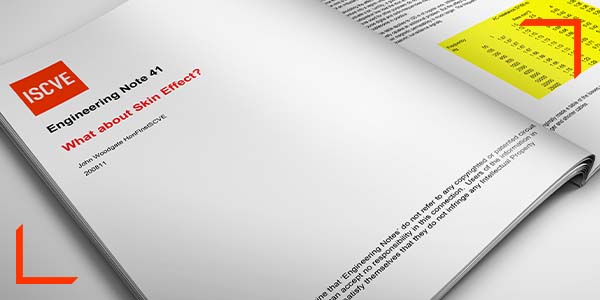 An extensive library of technical engineering notes, available to download, on a wide variety of essential topics, for those working within the sound, communications and visual industries.
Hearing Loop Assessment Scheme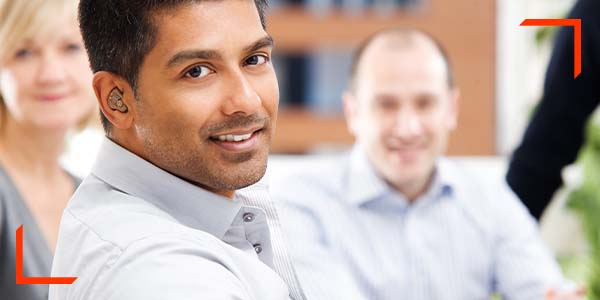 The ISCVE has created an Assessment Scheme to offer organisations a source of competent individuals and companies who can test and assess hearing loops for correct operation and performance.
Industry Associations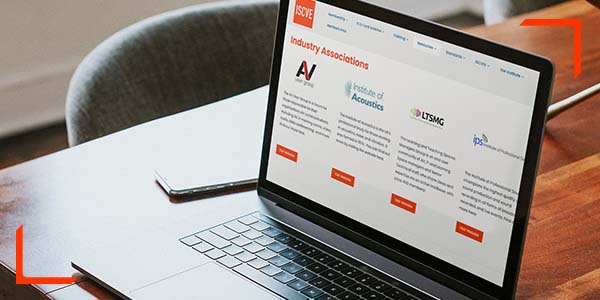 ISCVE is proud to have relationships with other leading organisations in our fields. Further details can be found here.
Industry Events Calendar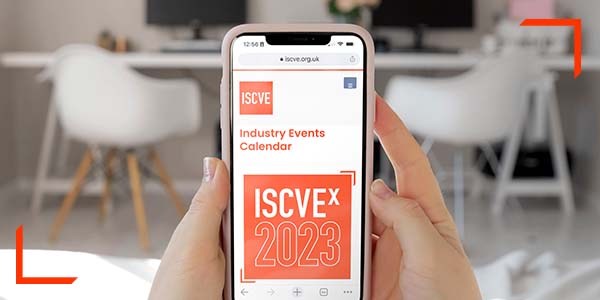 You can stay up to date with all the relevant events and exhibitions with the ISCVE Industry Events calendar which is updated monthly.
Industry Jobs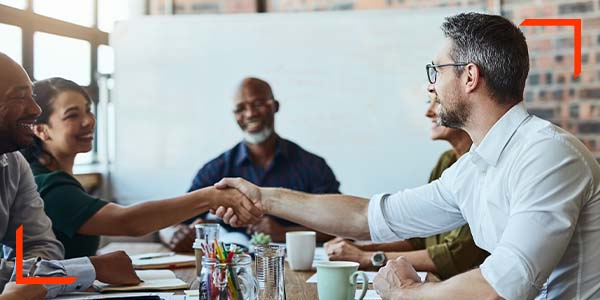 The Industry Jobs pages are a great place for members to find their next position within the sound, communications and visual industries. It is also a great place for supporting members to post vacant positions.
ISCVE Magazine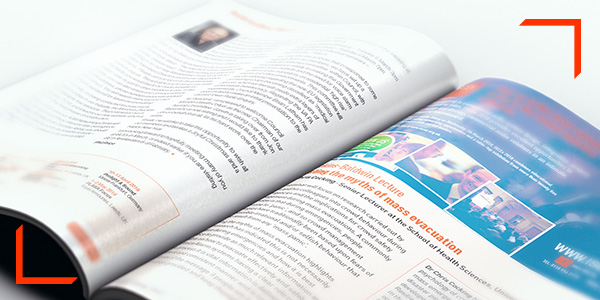 The ISCVE monthly magazine contains an introduction from the ISCVE President, a forthcoming events diary, industry news, training events information, standards updates and member / new member details.
ISCVE Newsletter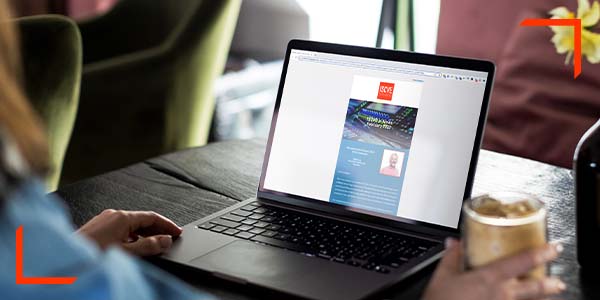 Sign up for ISCVE's monthly newsletter here. It contains the latest industry news, training events and jobs as well as the latest ISCVE member news.
White Papers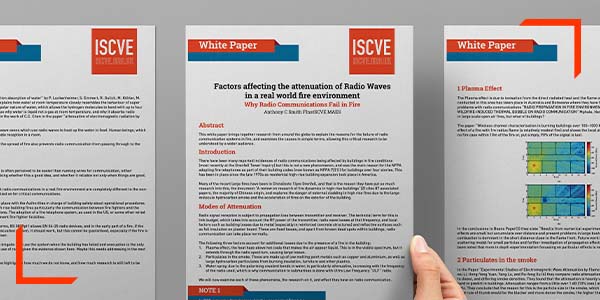 White papers from some of the industry's leading thought leaders, documents written and provided by ISCVE members and supporting members.