Apply for Supporting Membership
If you would like to apply to become a Supporting Member you will need to complete an online application form. The great news is you can start your membership application process right here.
For Supporting Member Applications – Complete Supporting Members Application below.
For Member Applications – Click Here.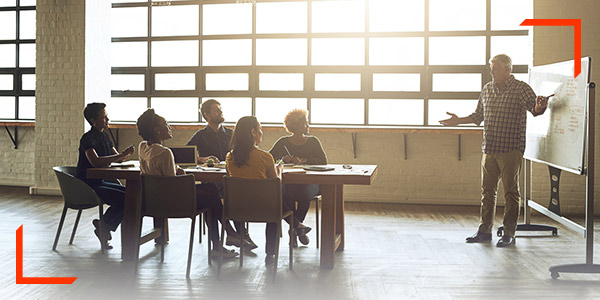 Supporting Members Application Form
Thank you for your interest in ISCVE. Please provide all the information requested as this will help us process your application.