If you would like to apply to be a member of the ISCVE, or you would like to become a Supporting Member you will need to complete an online application form. The great news is you can start your membership application process right here.
Members Applications – Click and complete Members Application Tab below.
For Supporting Member Applications – Click Here.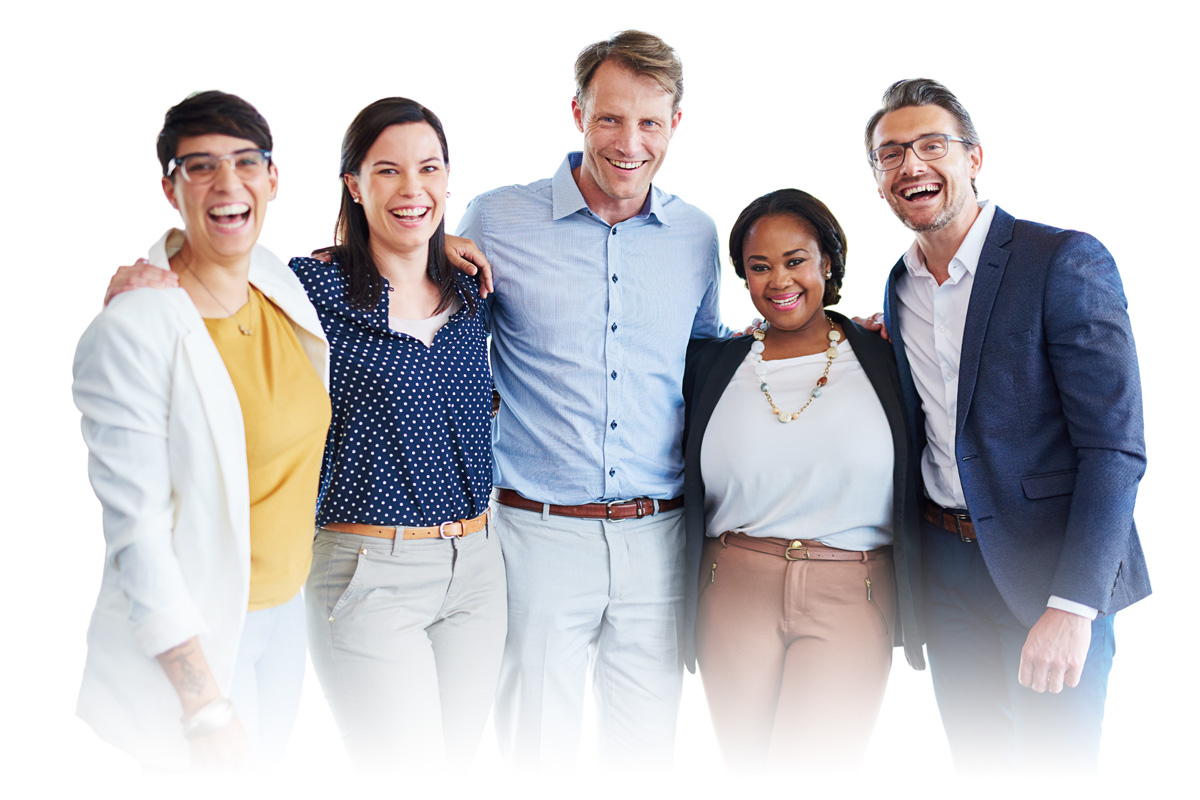 Membership Application Form
Thank you for your interest in ISCVE. Please provide all the information requested because it is used by Council to decide the grade of membership that you will be offered.