Online Training Resources
Supporting Members of the ISCVE regularly update online training resources which can be accessed from this page. We consider all of these resources to be valuable for the development of people working within Sound, Communications and Visual Industries, although we are not responsible for their content.
ISCVE offers in-person courses designed for both individual members and companies, tailoring course delivery and providing in-house programs to accommodate our members changing and growing needs.
In addition to its members ISCVE will offer members of PLASA, Institute of Professional Sound (IPS), Institute of Acoustics and AV User Group the ISCVE discounted member rate for our training courses.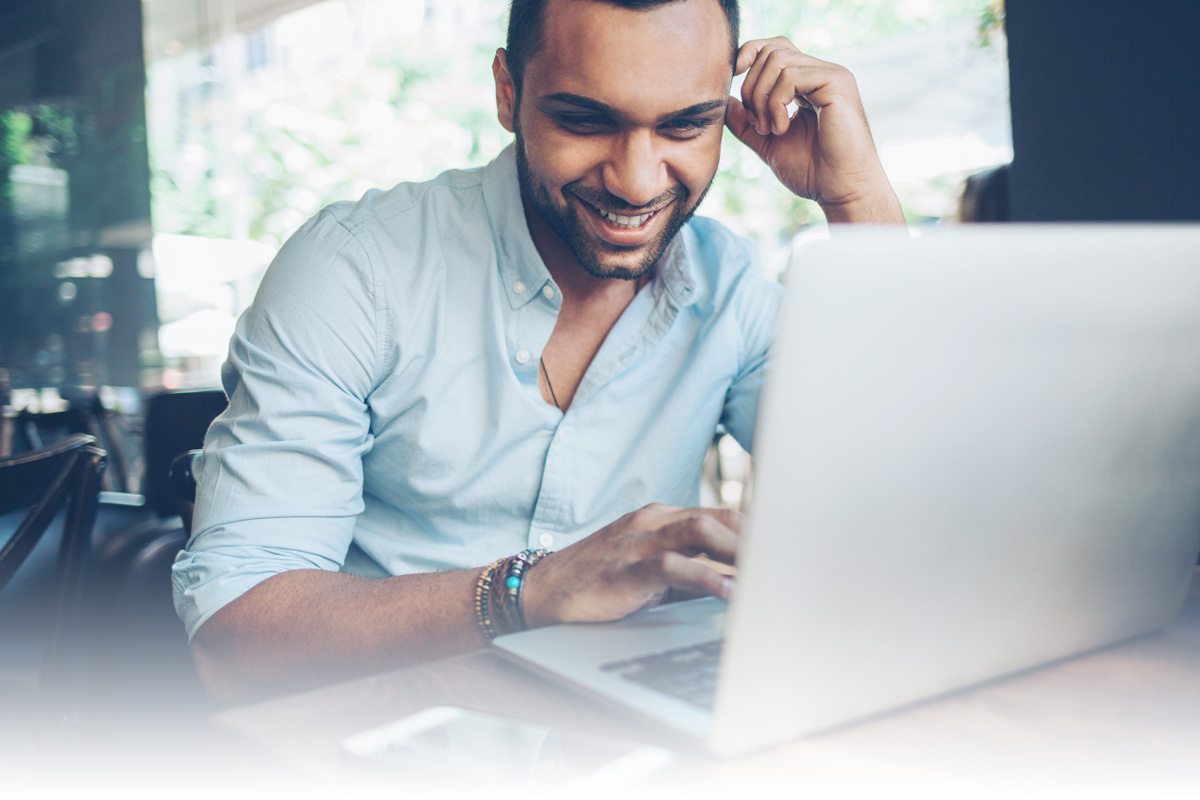 Bite-Size Online Training
The ISCVE is delighted to launch it's bite-size online training videos aimed at educating and informing in concise bite-size chunks. Each video, around ten minutes long, aims to highlight key topics relevant to sound, communications and visual industries. Look out for more videos on key essentials being added very soon.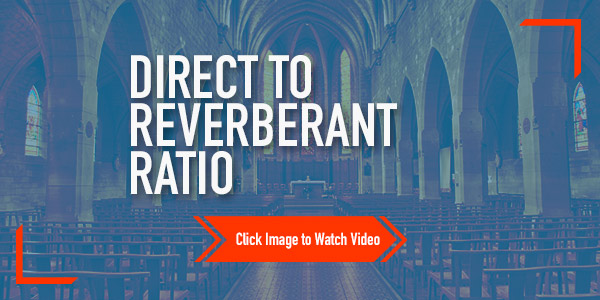 Direct to Reverberant Ratio
Written by Tony Stacey FInstSCVE and narrated by Ben Spurgeon MInstSCVE this ten minute video outlines the significance of direct-to-reverberant ratio and its importance for speech intelligibility in public address sound systems.
Training Events
The ISCVE bite-size videos highlight detail and training information that can be found ISCVE's in-depth training courses.
Online Learning Resources for all areas of industry
Signet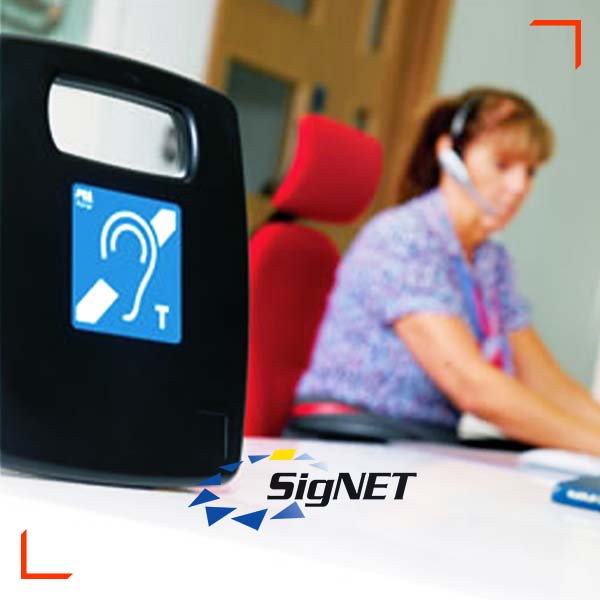 Access a series of online resources and training videos here;
TOA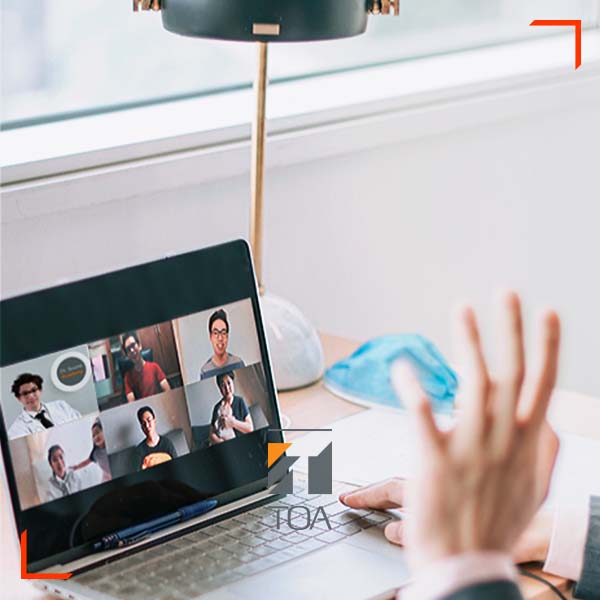 Access the TOA Online Academy here;
Univox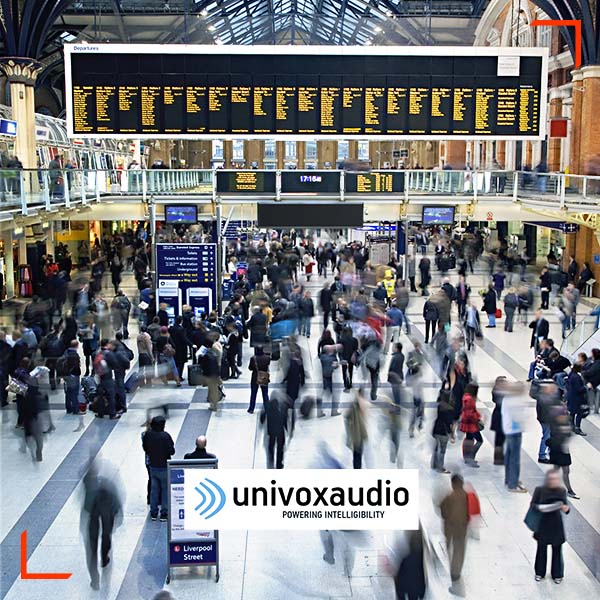 Access the Univox Audio Knowledge Centre resources here;
CPD Membership
ISCVE is a member of the CPD Certification Service and our training courses are CPD accredited. There are many benefits to Continuing Professional Development at all levels. From an individual, organisation or industry as a whole, CPD is essential to keep skills and knowledge up to date and helps you focus on how to become a more competent working professional.
Industry Jobs
Are you looking for a new position or perhaps you're looking to advance your career. Visit our Industry Jobs page for further information.