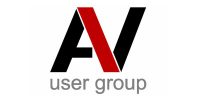 The AV User Group is a forum for those responsible for their organisations AV communications, including AV in meeting rooms, video, audio, data conferencing , and more. Find out more here.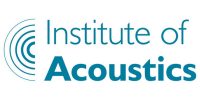 The Institute of Acoustics is the UK's professional body for those working in acoustics, noise and vibration. It was formed in 1974 . You can find out more by visiting the website here.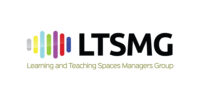 The Learning and Teaching Spaces Managers Group is an end user community of AV, IT and Learning Space managers and Senior Technical staff, who share ideas and expertise via an active mailbase, with circa 400 members!
Our group has a broad range of skills and is always willing to welcome new members. LTSMG also runs events throughout the year to connect members with sponsors and the industry.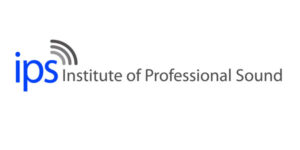 The Institute of Professional Sound champions the highest quality of sound production and sound recording in all forms of broadcast, recorded, and live events. Find out more here.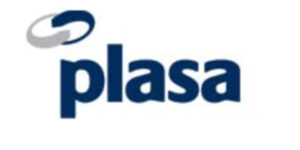 PLASA owns and manages the PLASA Show and PLASA Focus events, providing a showcase for the latest industry products, and publishes industry leading magazines LSi and LSA.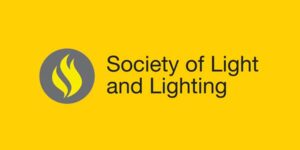 The Society of Light and Lighting (SLL) welcomes all who are interested in any aspect of light, lighting, and its applications, originally founded as the Illuminating Engineering Society in 1909, later becoming a division of the Chartered Institute of Building Services Engineering (CIBSE).