Student Membership is a great way to prepare for your career in the sound, communications and visual industries.
Applicants for Student Membership will need to satisfy the ISCVE Membership Committee and Council they are receiving appropriate full-time training and/or preparation for employment, including apprenticeship schemes, formal company training and mentoring within the sound, communications and visual, or associated industries, with the future aims of gaining Technician, Senior Technician or Member status.
Student Memberships may be retained for a maximum of six years, until such time as a more senior level is achieved or cessation of attendance as a student on a recognised course/scheme.
The current annual fee for Student Membership is £20 for under 18s and £35 for over 18s.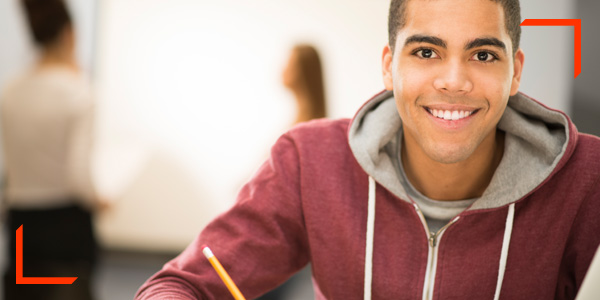 Careers Brochure Download
Our Careers Guide Brochure contains lots of information including education paths and ways of getting into this exciting industry. Download it today.
What the ISCVE does for Student Members