ISCVE Affiliate Membership
A senior category for someone, whilst not being qualified either academically or by extended experience, is making or has made a significant contribution to the sound, communications and visual industries.
Affiliate membership allows non-technical and non-academics working within  sound and communications industries to become members of the ISCVE and enjoy membership benefits.
The current annual fee for Affiliate Membership is £95.
To find out more view Criteria for Membership below.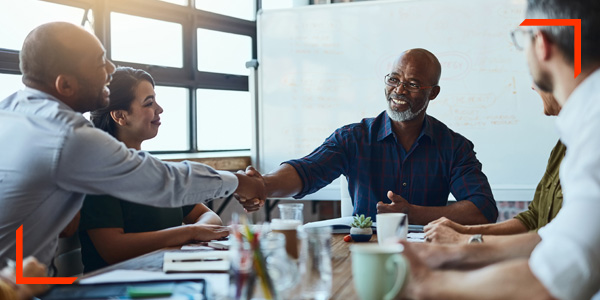 What can the ISCVE do for affiliates?