Sound, Communications and Visual Industries are widely influenced by rapidly changing technologies and standards. The ISCVE regularly runs training courses and development programs to help members stay ahead.
The ISCVE runs courses for individual members and for companies, tailoring course delivery and offering in-house programs, to suit members changing and growing needs.
The ISCVE is delighted to offer members of PLASA, Institute of Professional Sound (IPS), Institute of Acoustics and AV User Group the ISCVE discounted member rate for our training courses.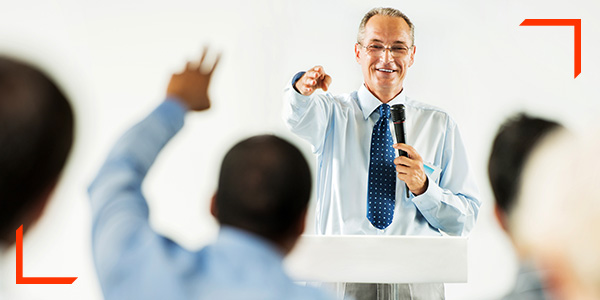 Training courses for all areas of industry
Acoustics
Skills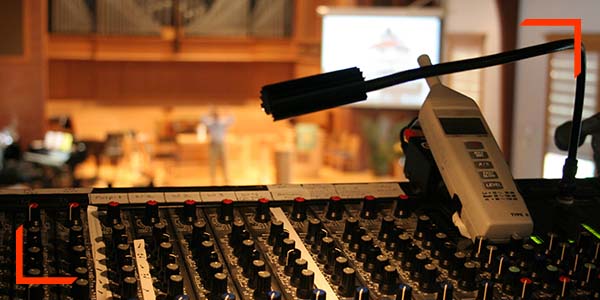 Speech Intelligibility, Room Acoustics and Sound Waves.
Assistive Listening
Technology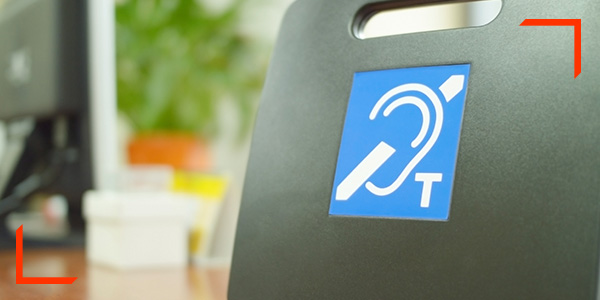 Design, Installation, Measurement and Infra-Red technologies.
Audio Visual
Skills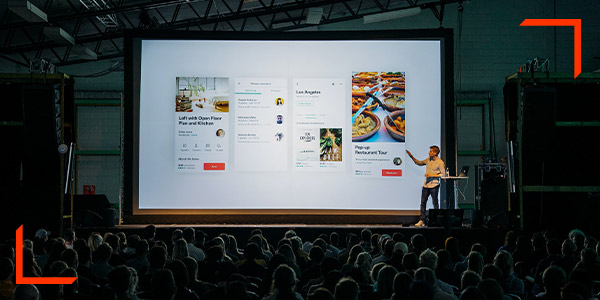 Audio in AV, Multi-media AV, Broadcast AV and AV over IP.
Sound System Design
& Measurement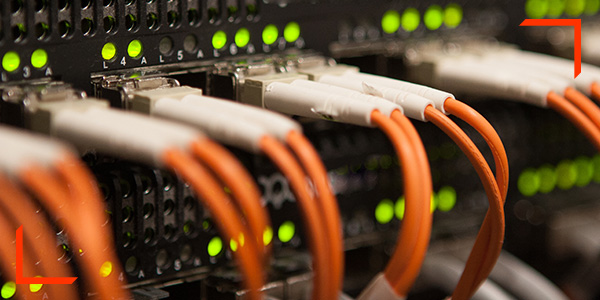 Sound Measurement Techniques and Networking Principles.
Core
Skills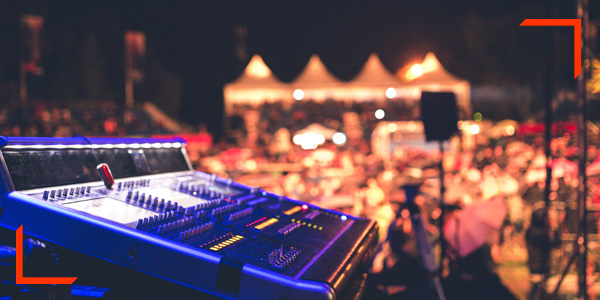 ISCVE Core Skills courses cover a diverse range of topics.
Voice Alarm
Skills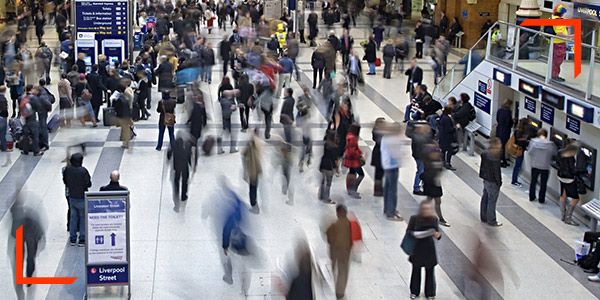 VA Fundamentals, VA Installation and  VA Commissioning & Certification.
Pricing Information for ISCVE Training Courses
Membership Grade
Member
Supporting Member
Non-Member
*costs are indicative per day
---
Training Dates
---
Meet Our Trainers
We are fortunate to have some world-class industry experts in our team of presenters, who are passionate about promoting technical excellence within the sound and communications industry.
CPD Accredited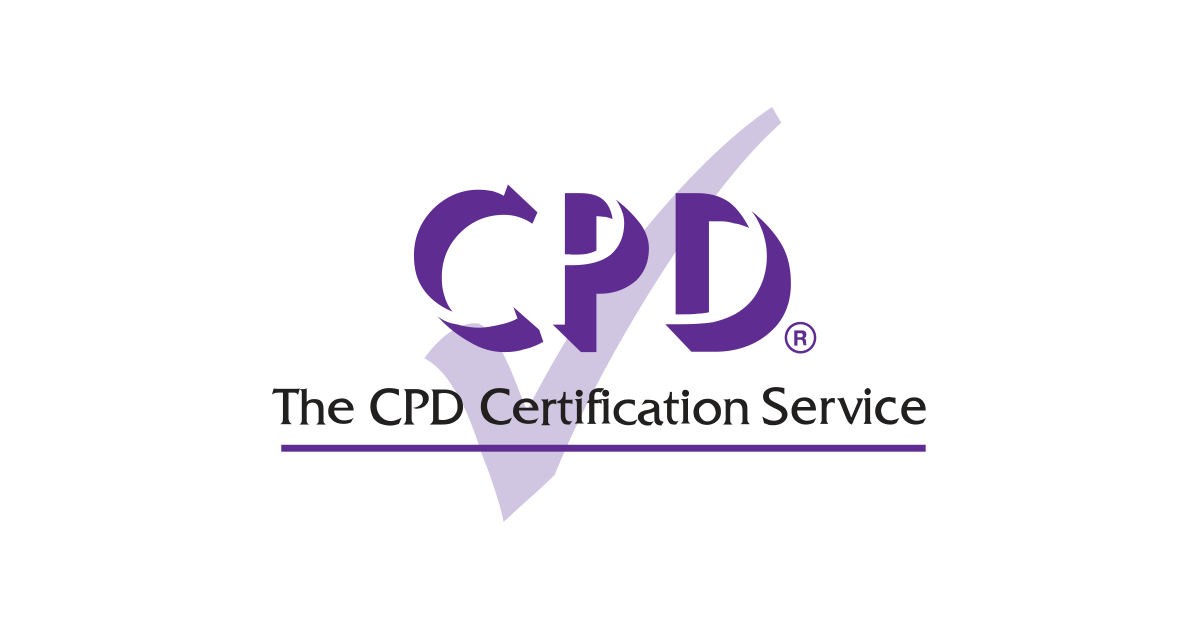 ISCVE is a member of the CPD Certification Service and our training courses are CPD accredited. There are many benefits to Continuing Professional Development at all levels. From an individual, organisation or industry as a whole, CPD is essential to keep skills and knowledge up to date and helps you focus on how to become a more competent working professional.
Careers Advice
Think you would like to work in the sound, communications and visual industry? Download our guide to career opportunities in sound engineering here.