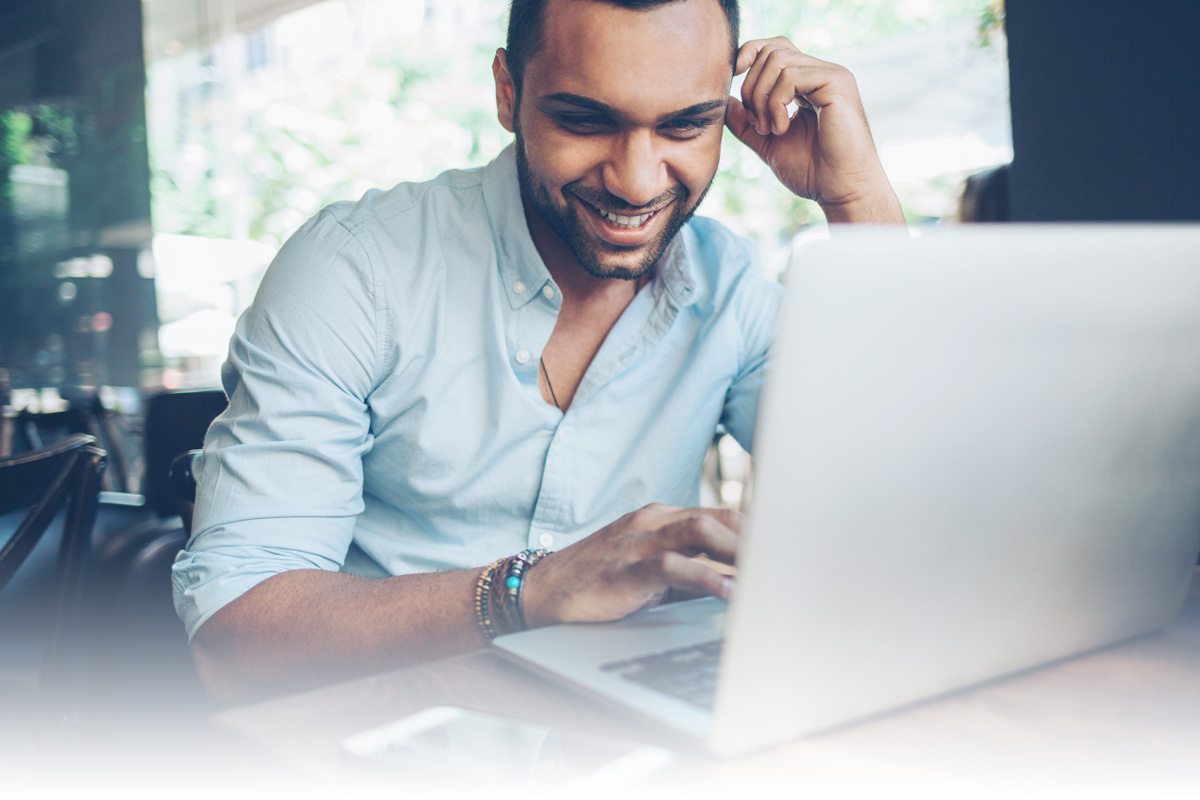 Develop your career and technical expertise with the ISCVE.
ECS Card Scheme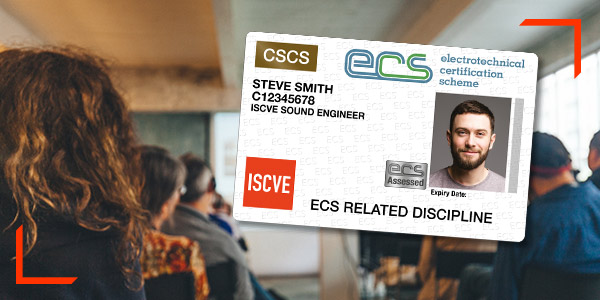 The ISCVE is now authorised to provide ECS card accreditation and issue cards. To apply or find out more, just click here.
Training Events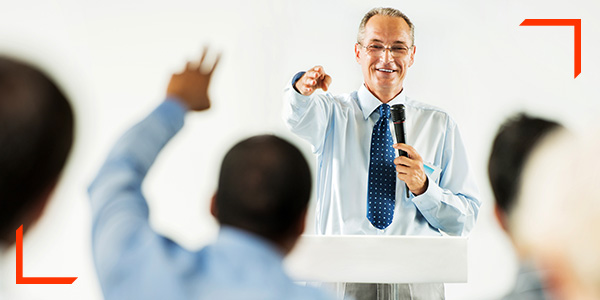 We have regular training events scheduled throughout the year all around the country. To find out more about our training events, just click here.
Assistive Hearing Technology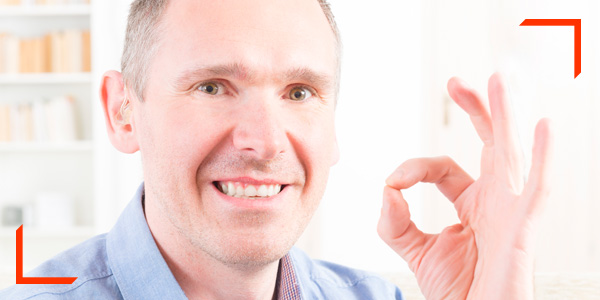 To become a certified Hearing Loop Assessor you will need to have undertaken the ISCVE's Assistive Hearing Technology courses. Find out more here.
Online Training
Online Training will be available from the ISCVE very soon. Further Information will be available here.