The Institute of Sound, Communications and Visual Engineers invites a  selected number of prestigious companies to become Supporting Members of the Institute.
Supporting Members contribution strengthens our efforts to provide greater perspective and engagement between individual members and wider commercial enterprises.
To find out more view Criteria for Membership below.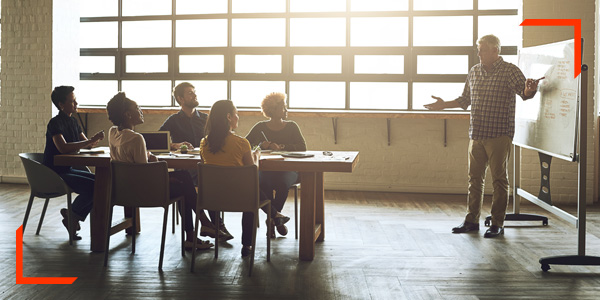 What can the ISCVE do for supporting members?