Articles are written by learned members of the ISCVE and can be viewed or downloaded, as required. They provide valuable insights into some of the considerations and obstacles encountered, working in the sound, communications and visual industries.
You can read our most recent articles below.
The great power illusion.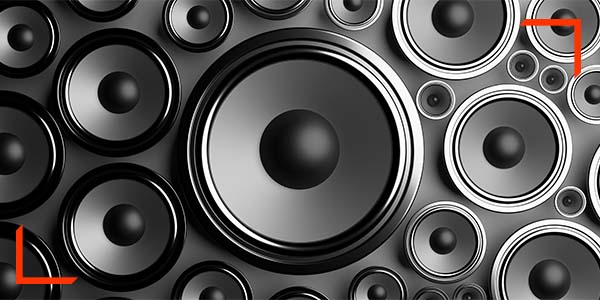 For many of us, we are already aware of the great power compression robbery that plagues loudspeaker…
Covid Secure Guidelines - Stage Equipment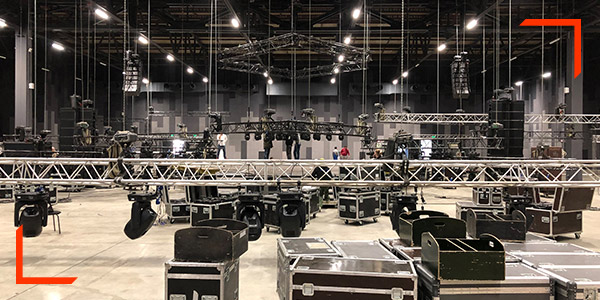 Audio equipment susceptible to viral contamination is often items used near the user's face…
The Marketing Power of Case Studies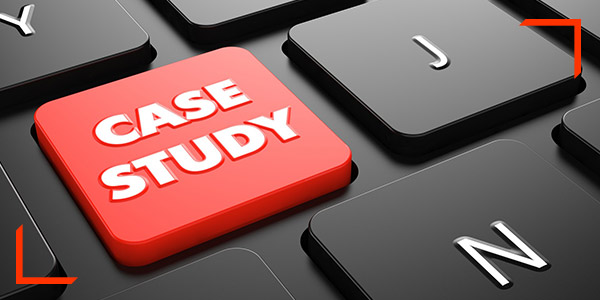 Are you exploiting the power of Case Studies to highlight the successes and USP's of your company, product or service?
Successful Online Marketing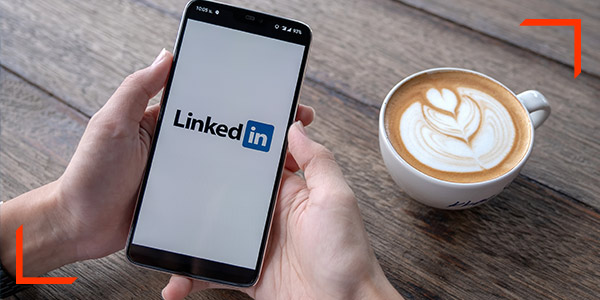 Are you on LinkedIn? If so, do you use it regularly or did you just sign up because it was the thing to do at the time?…
Periodic Electrical Testing of AV Equipment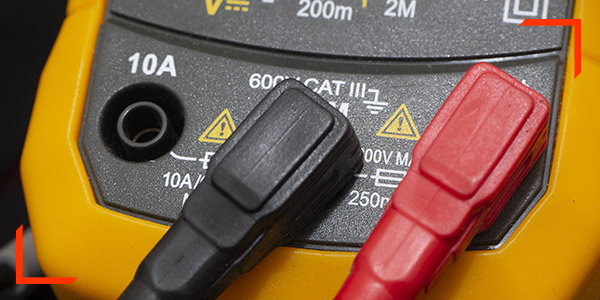 There remains no single statutory instrument requiring or demanding that such installed systems and equipment racks are "PAT Tested"
Gilding Lillies or Awakening Ugly Ducklings?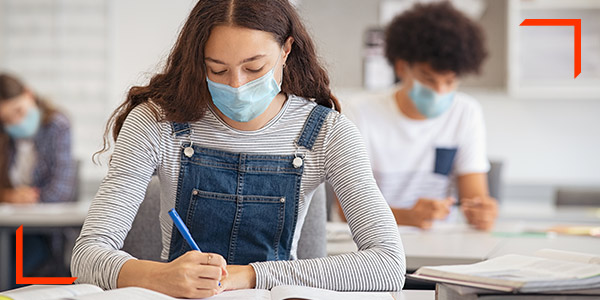 As a continuing process at the university where I lecture, students are encouraged to improve and hone their CV writing skills…
Adapting to a new (temporary) marketplace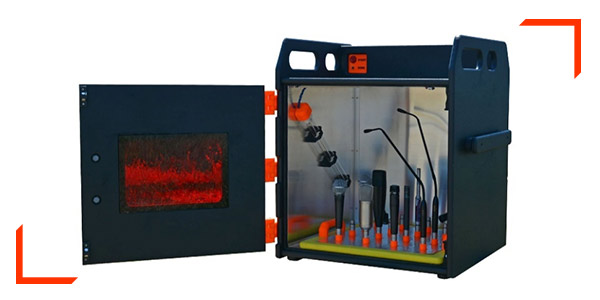 Along with a vast proportion of our industry, we found ourselves in a desolate landscape back in March 2020…
Telecoil or Bluetooth technology?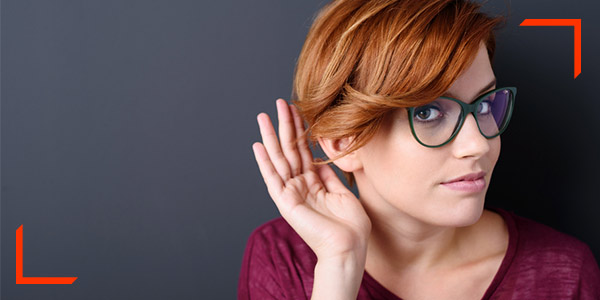 Hearing aid manufacturers are using Bluetooth® technology in favour of telecoil technology but is that a good thing?
Out of the Bathroom into the conference suite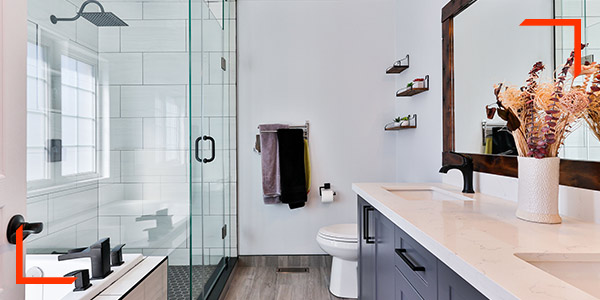 All the brilliant software in the world won't help your colleagues if you sound like you've got your head in a bucket and look like a shadow puppet..
I don't want to bounce back to....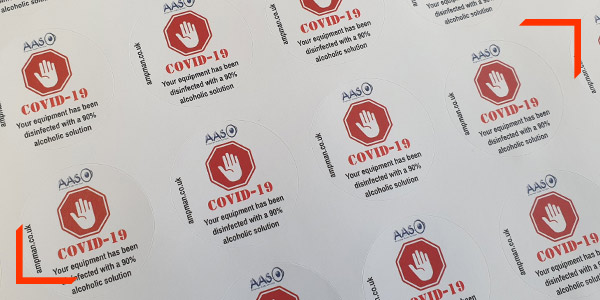 I've learnt that in the scheme of things, my industry is navel lint. Yes, small fry when you look at the overall picture.
Adapting to on-line learning in higher education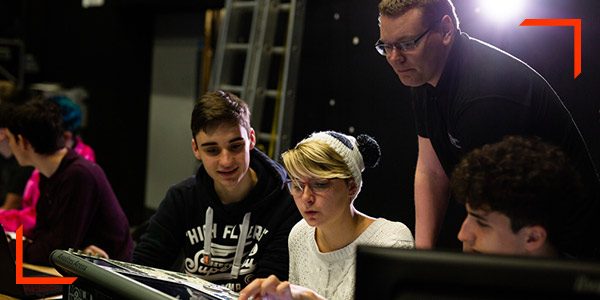 I think we are all living in a Teams, Webex, Zoom world now. I don't know how many of you have made this jump, but it has been the saving of our teaching.
The Audio World – How Will Machine Learning Influence It?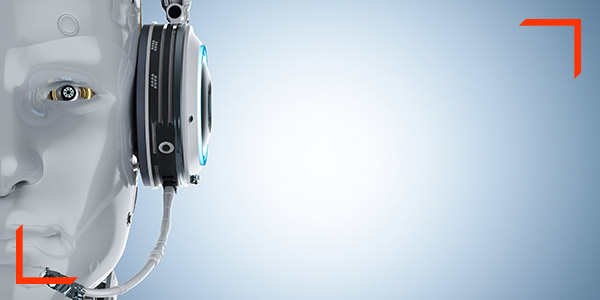 Imagine a world where there are no loudspeakers, no induction loops, no visual aids, no microphones and yet everyone is able to receive the spoken word through wearable or implanted tech.
Ear on a Stick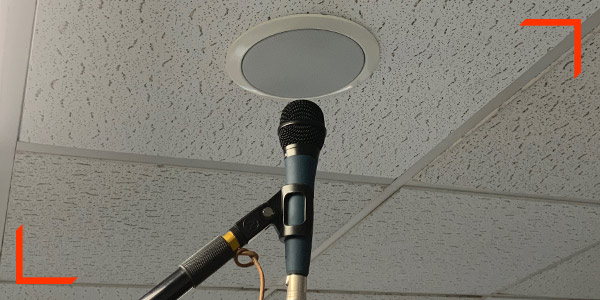 In our industry, there are often obstacles put in our way that frustrate the life out of you. We've all had our grumbles about Health and Safety, but it's a necessary evil that we all need to work with…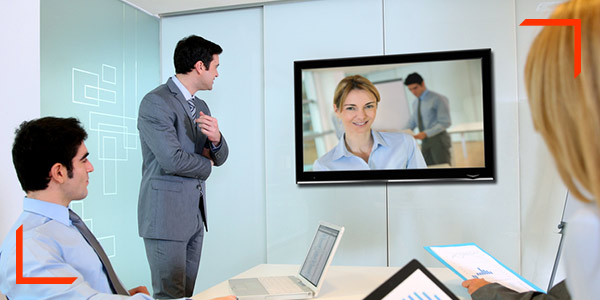 With an increase in video conferencing technologies and the uses thereof, how important is it to get the audio systems supporting it right?
What's so sacrosanct about 10dB Signal to noise ratio?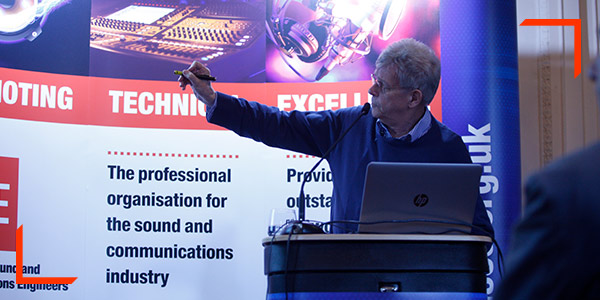 So where does this figure of 10 dBA snr requirement/recommendation come from and will it guarantee adequate intelligibility ? Find out the answer to this and more here.
An audio revolution - 5 reasons to switch to IP
As well as being an excellent complement to IP cameras and access control systems, IP audio is forging an identity of its own by helping businesses improve security and work more intelligently, and providing installers with increasing revenue streams. Find out more here.
Considerations of a 'No-Deal Brexit'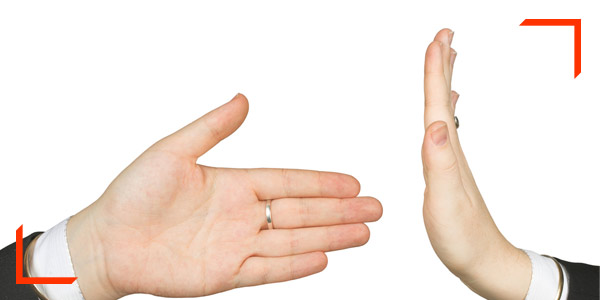 Many Members have asked us what the ISCVE's guidance is for the membership on Brexit and as Halloween looms, it looks increasingly likely that there will be a "NO DEAL", hard, Brexit.
How to Guide - Operating Small Sound Systems
Many small sound systems and hearing loop systems, are operated (switched on and off and generally looked after) by volunteers. While this guide cannot cover all the issues, particularly those concerning large systems (for which you may need to look at BS IEC TR 63049), it should provide a useful basis from which to start.
Assistive Listening
In the last 40 years hearing aid and hearing loop technology has developed considerably. Digital signal processors mean loop systems now offer much better sound quality while digital hearing aids give users an improved listening experience.
How to Guide - Voice Alarm Systems
Don't feel daft for not knowing what voice alarm is. It's a specialist field and there is help available from the ISCVE and an entire industry of specialist companies that are dedicated to serve it. The best companies are ISCVE Supporting Members or those companies that have ISCVE professionally graded staff. Find out more here.
Loudspeaker Coverage
Most audio system designers would agree, that obtaining even sound coverage is a good design goal to aim for – or at least be a good place to start. Dr Peter Mapp explores loudspeaker coverage here.
Apprenticeship Levy
I am a massive beneficiary of the modern apprenticeship scheme and as such, I would encourage every business to consider apprentices as a route to filling the skills gap that technology related industries are facing.
Minority Interests
Minority Interests, an article written by Dr Peter Mapp HonFInstSCE, highlights the impact of sound, how it affects each person hearing it differently and the considerations required designing sound systems.
The Government Tender
The Government Tender, written by Roland Hemming, provides an interesting insight into what is sometimes a challenging process audio companies often encounter to win projects.
Portable Appliance Testing
Time to lay down the law for portable appliance testing, written by Joules Newell MInstSCE, outlines PAT testing, Electrical Safety Risk Assessment and other recommendations…
Power Systems for Audio Installations
Often considered a black art, defining and specifying 'Power Systems for Critical Audio Installations' by Joules Newell aims to uncover the concepts and reasons behind a good electrical supply for audio…
The Sound Directory
This basic guide, a non-technical guide, was originally prepared by Anthony Walker FInstSCE, after selling the Millbank Electronics Group in 1990. Thank you Anthony for releasing the copyright to the ISCVE.