A senior category of membership of the Institute for candidates with recognised qualifications and experience within the sound, communications and visual industries.
ISCVE Members have suitable qualifications and experience, hold a responsible position and apply extensive technical, not necessarily academic, knowledge and capability.
The current annual fee for Members is £95.
To find out more view Criteria for Membership below.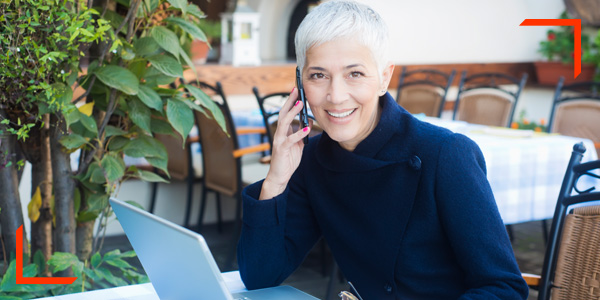 What can the ISCVE do for standard members?