ISCVE Fellows and Companions
Fellowship and Companionship are the most prestigious membership levels of the Institute of Sound, Communications and Visual Engineers.
A Fellow is someone of technical eminence in the field whilst a Companion is someone of honour and respect in the field.  Both levels of membership are awarded to recognise outstanding contributions to the Institute or to the sound, communications or visual industries.
These membership awards are entirely determined by Council.
The current annual fee for Fellows and Companions is £95.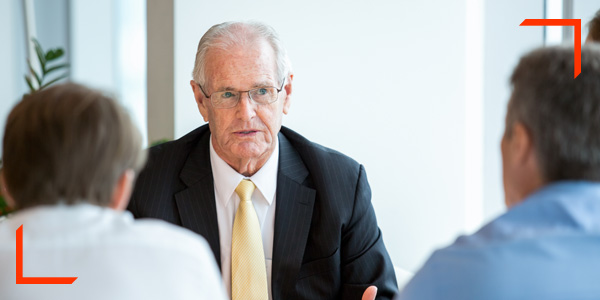 What can the ISCVE do for fellows and companions?
More Information
With the ISCVE you can remain in contact with industry colleagues and companions. Take a look at some of the benefits of membership.
You can take pride in becoming a member of a professional body dedicated to upholding best working practices in the sound and communications industries.
Access to the Institute's free technical advice and technical resources

You will be able to exchange ideas and concepts

You will have the opportunity to learn from the most experienced practitioners in the world

You will receive invitations to technical seminars and other learning opportunities

You will have access to additional pay-as-you-go resources and events at discounted rates including seminars, workshops, ISCVEx and other institutes and associations

Right to apply for an ISCVE Sound Engineer or ISCVE AV Engineer ECS card upon successful completion of an H&S and Electrical Safety test

Automatic sign-up to the Institute's monthly enewsletter

Access to Member's area of ISCVE website

Fellow Members entitled to use FInstSCVE designatory letters

Companion Members entitled to use CompInstSCVE designatory letters
Some of the regular questions we get about Associate Membership are answered here. If you can't find the answer to your questions please don't hesitate to contact us.
Why should I join the ISCVE?
Spalding, Nick
You will find us to be a friendly and welcoming Institute with influence within the sound, communications and visual industries.
Why should my staff join the ISCVE?
Spalding, Nick
Your staff will have access to CPD training and learning delivered by ISCVE, ECS Sound Engineer card access, Health  Safety Training.
Brochure Download
Download the latest version of our Member brochure here.