Voice Alarm Standards
An International Perspective
This article explores the use and practices around Voice Alarm (VA) technology in different countries. The purpose is to understand where the UK sits in terms of adoption, regulation and professionalism. It is the author's view that the widespread adoption and regulation of Voice Alarm improves life safety and it should therefore be a default position for public spaces.  
British Standard
The UK prides itself on having world leading standards in fire protection, leading to a safe environment for everyone living and working in the country. As we travel the world, the standards that fire protection systems are required to meet are often the British Standard and even where the European fire protection standards are invoked, we can see that many of the fundamentals of those regulations started in the British Standard many years earlier.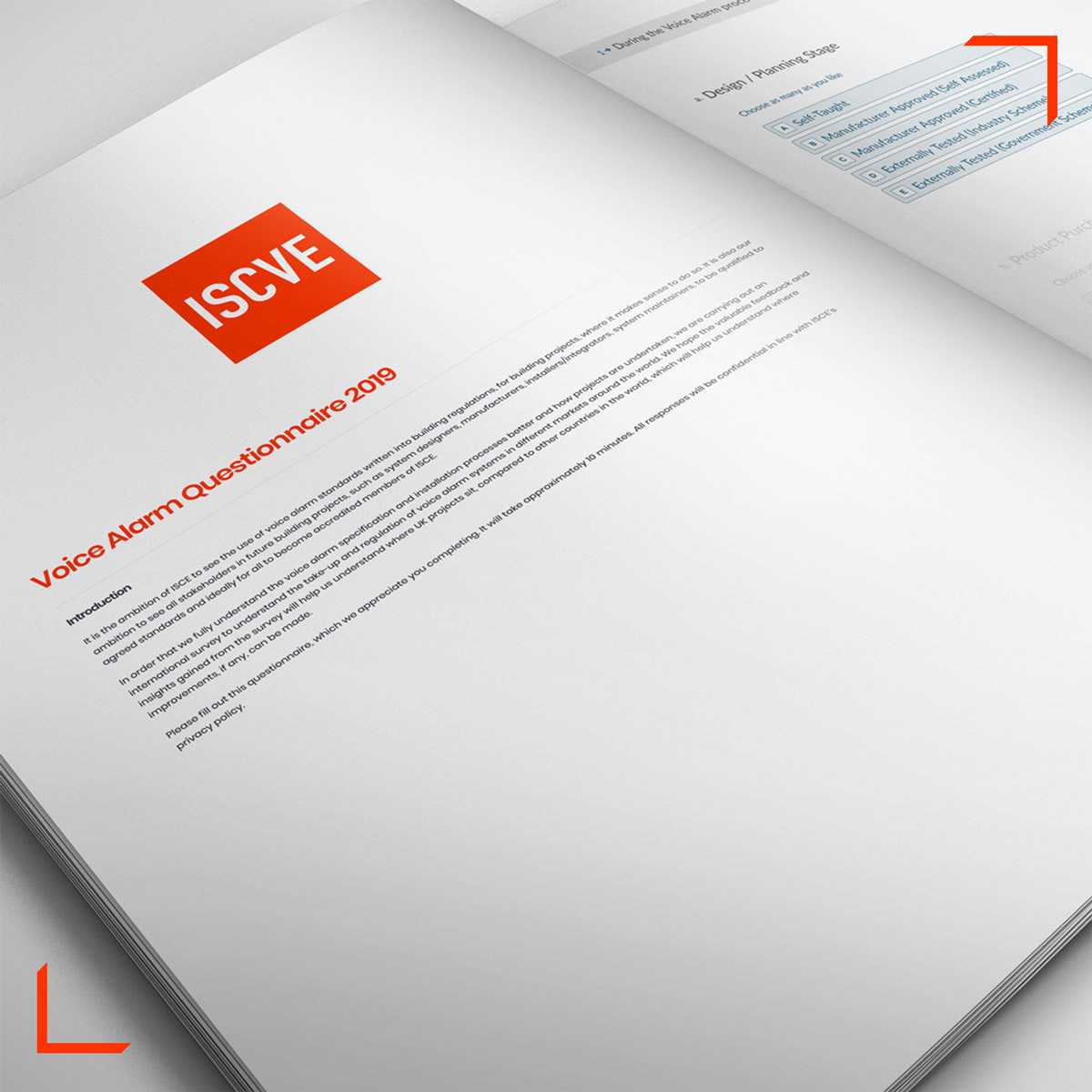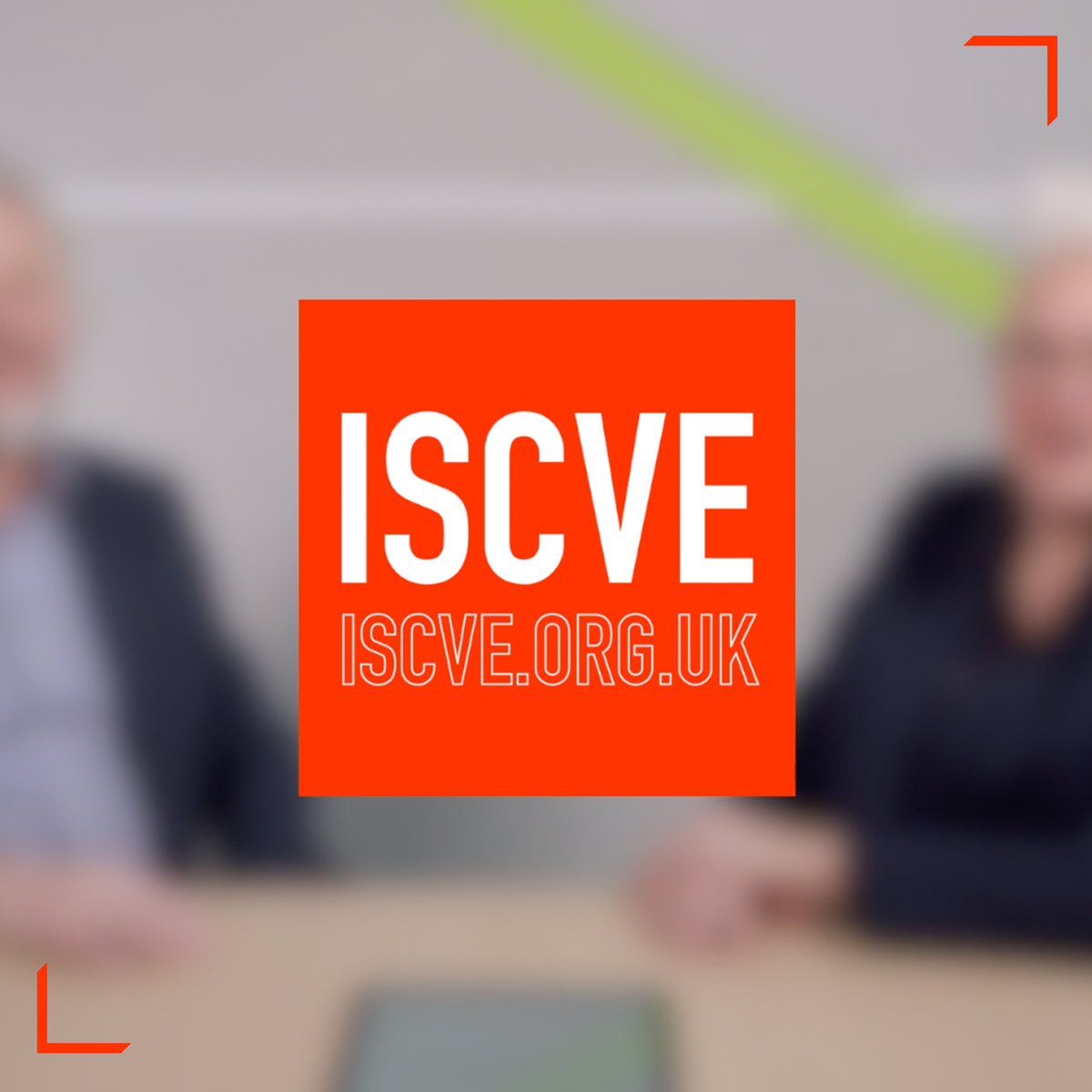 Watch Video
<< Click Image to Watch video
Voice Alarm is under-utilised and under-regulated in the UK compared to many other countries. Our findings are, unfortunately, in line with other expert observations on the fire industry as a whole, including the RIBA Journal that stated :
"A comparison of fire safety regulations across Europe shows that on the whole, most are more prescriptive than the UK's".   
It is therefore beholden to industry bodies like the ISCVE to lobby for a firmer line from government and the UK legislature on this vital aspect of fire safety. It is not to ask for the UK to be the most prescriptive environment, but simply to bring it into line with international practices. 
If we start to examine what we believe to be best practice internationally, we could develop a code that all countries could then measure themselves against and it would be good to start with the UK.
Voice Alarm Manifesto
Where should SSEP's be installed?
We believe that the use of a Sound System for Emergency Purposes, enabling voice messages and warning signals to be broadcast for the safety of occupants in a building, broadcast either by an operator or after receiving a signal from a fire alarm system, according to the current version of BS 5839-8, is required in the following building types:
Retail, commercial or exhibition buildings:

a)single-storey with an area of over 3000m2  b)multi-storey, with an area exceeding 1500 m2
High-rise office buildings of 6 stories or more or designed for occupancy by more than 500 people.
Entertainment and sports facilities with more than 1500 seats.

Cinemas and theatres with more than 600 seats.

Hospitals and health facilities with more than 200 beds in the building.

High-rise public buildings of 6 storeys or more.

High-rise collective residential buildings and hotels with more than 200 beds or with 6 storeys or more.

Metro and underground rail stations in accordance with Section 12 definition.

Stations and ports, intended to hold more than 500 people or DfT classified grades A-C.

Airports, intended to hold more than 500 people.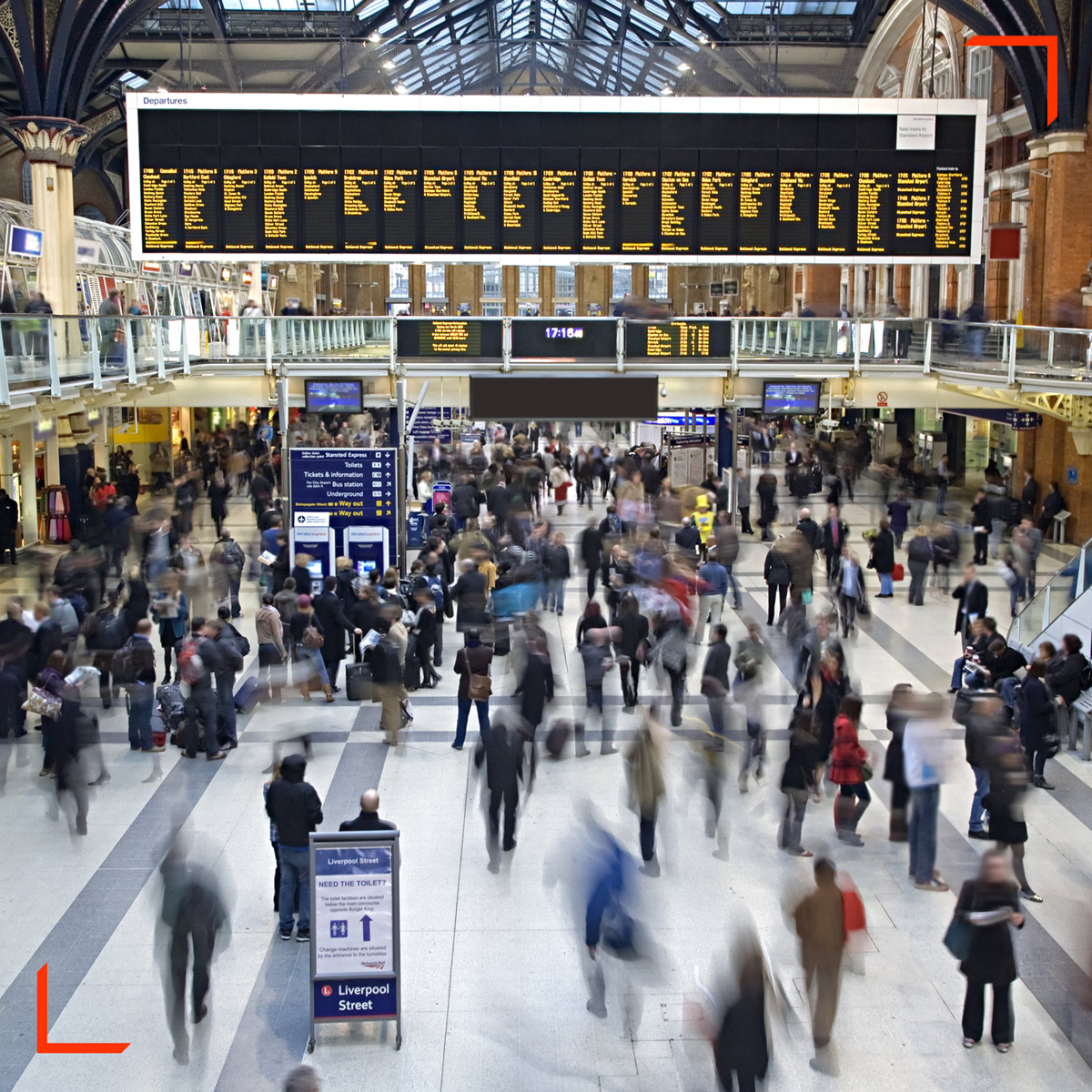 Voice Alarm Skills Training
The ISCVE has launched a series of Voice Alarm Skills courses designed to cover a range of applications including Voice Alarm fundamentals, VA Installation, VA Commissioning, Maintenance and more. Find out more here;