The ISCVE has a number of membership options to cater for all members of the sound, communications and visual industry. Whatever your current role or experience level, we have a membership level to help you develop your career further.
The great news is you can start your membership application process right here. You can read all about the different levels of membership from this page and just click the Start Your Application buttons found on every membership page, to begin your application process.
With each application you will be sent a Code of Conduct, which all members of ISCVE are required to adhere to.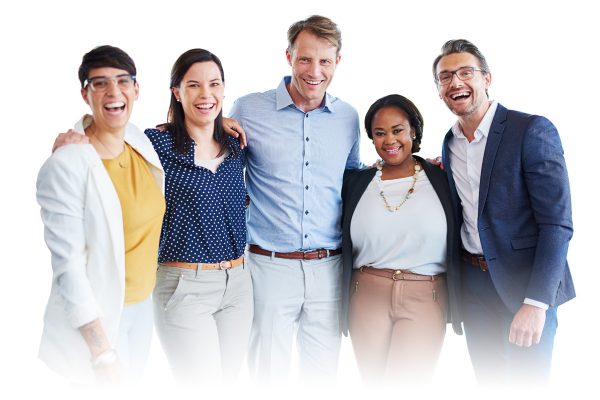 With you every step of your career
Supporting Members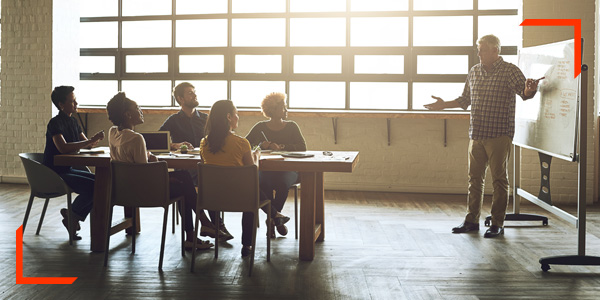 We offer a Supporting Members Scheme to allow companies also to become members of the Institute.
Supporting Members of the Institute of Sound, Communications and Visual Engineers recognise the pace of technical change, the development of new practices and the introduction of revised standards.
Visit our Supporting Members page to find out how your business can benefit from membership.