ISCVE Associate Membership
Associate Membership is for those with an interest in the sound, communications and visual industries, but not actively employed within.
Associate Membership allows applicants to familiarise themselves with the industries and technologies and benefit from ISCVE training and networking events to improve knowledge and technical abilities.
The current annual fee for Associate Membership is £60.
To find out more view Criteria for Membership below.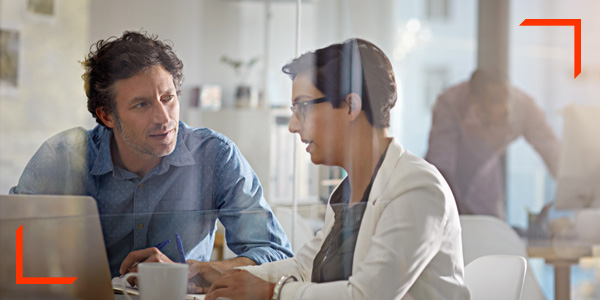 What can the ISCVE do for associates?