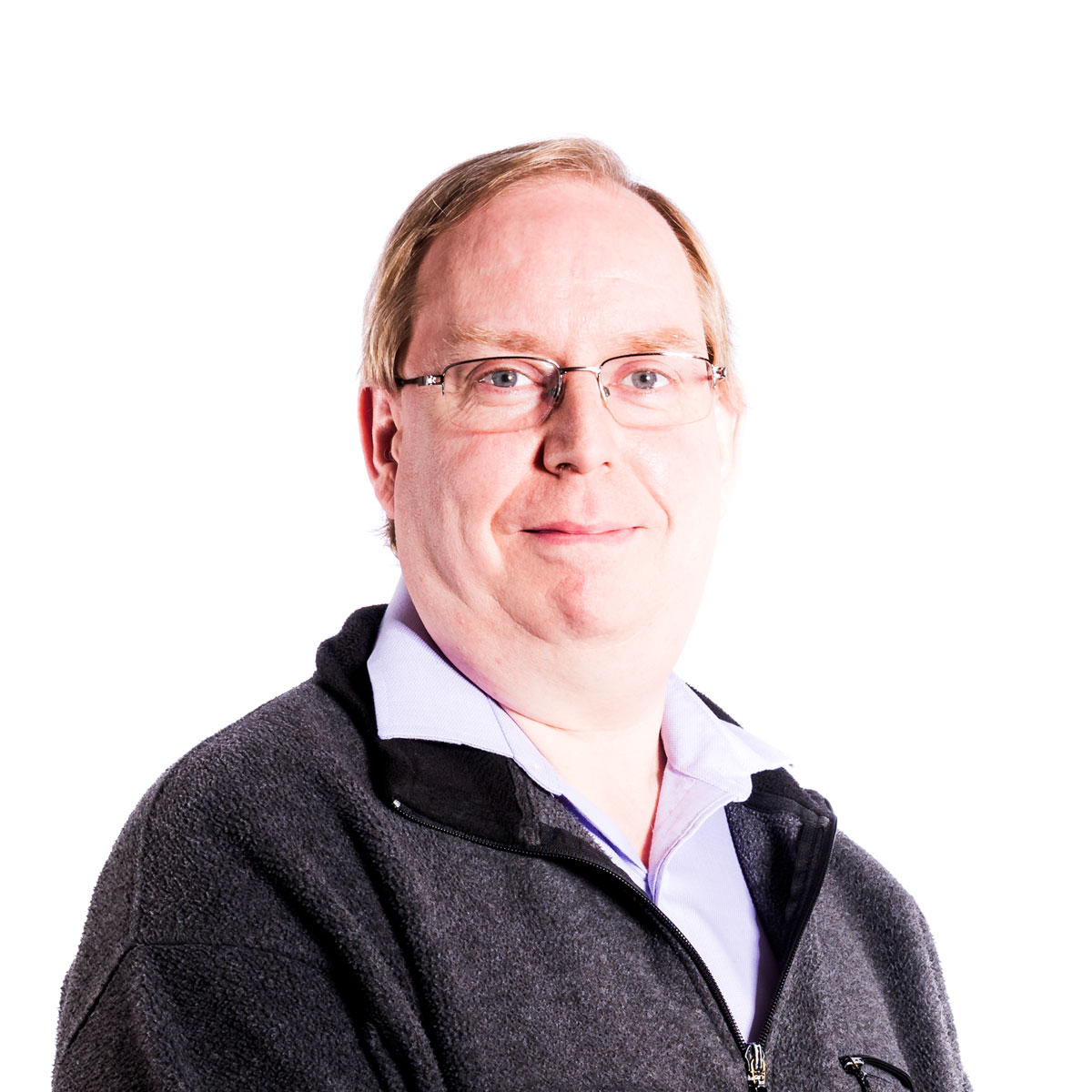 Jason Brameld MInstSCVE
Heard, Colleen
Trainer
Jason Brameld is Technical Director at Torpedo Factory Group.  He is not an explosives expert (despite the company name), but with a physics background, he has had a career spanning some 27 years including broadcast at the BBC, audio visual contracting and consultancy. 
Jason has held Director responsibility for health and safety in contracting companies and has a pragmatic approach to problem solving and compliance.  Jason is also involved with development of performance standards in the AV industry – having chaired the InfoComm Standards Steering Committee and also been actively involved in developing and writing standards. Jason has also been a long-standing member of the ISCVE.
He has served as a judge for the AV industry awards, and far from wanting to escape all that in his spare time, he designs lighting and sound for theatrical productions and serves as a Trustee of a community theatre in Watford.