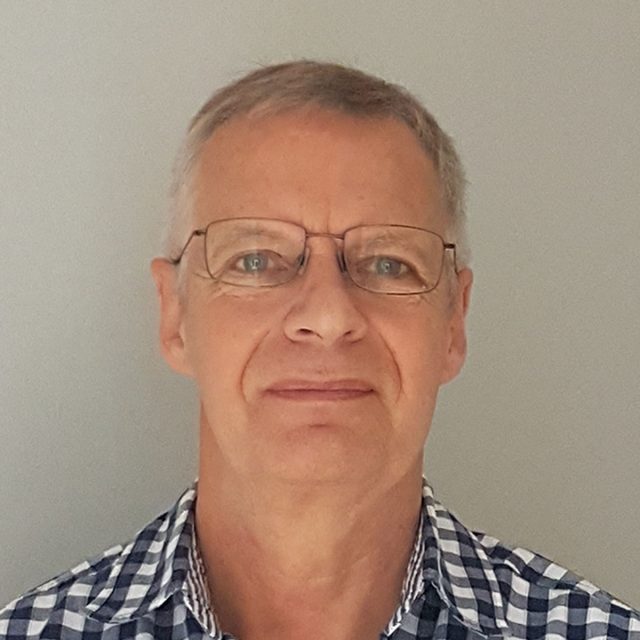 Bob Howard MInstSCVE
Heard, Colleen
Trainer
Bob Howard is the Managing Director of a long established sound contracting company and has a wealth of experience in the commercial and professional sides of the audio industry.
During a career, which spans well over 30 years, he has been involved in providing Public Address, Audio Visual and Voice Alarm systems to major clients – as well as providing training to engineers and installers of these systems both in the UK and overseas.
It is Bob's continuing hands-on engineering approach that makes him an ideal presenter of training courses for Voice Alarm and non-emergency sound systems. Indeed, it is something he has been doing in the private sector for many years.
Bob has been a Member of the ISCVE since its inception in 1992 and is proud to collaborate with his ISCVE training colleagues in preparing structured courses. His courses are regarded as thorough and well-conceived and are presented in an informal and relaxed manner.