Spalding, Nick
Contacta showing assistive technology solutions at ISCVEx 2022
At ISCVEx 2022, Contacta will be showing a range of assistive technology solutions for creating inclusive environments. Why not come and find out more by visiting ISCVEx 2022 on 23rd March 2022?
Contacta Systems Ltd
We design and manufacture assistive technology solutions that create inclusive environments. Our window intercom systems enable clear communication through screens and barriers, simply and safely.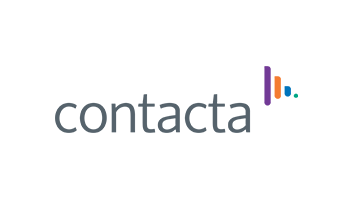 V Series PRO
V Series PRO Hearing Loop Drivers – Our highly efficient and slimline V Series PRO range of hearing loop drivers (V22a, V34, and V34a) are suitable for medium to large facilities and venues.
These drivers have a Class-D amplifier output stage and an audio subsystem built around advanced digital systems including an ARM Cortex processor and dual DSPs. Combined with a powerful CPU to ensure peak performance, the V Series PRO range provides self-monitoring and email alerts, remote setup over local area networks, guided hearing loop setup to make installation simple, and excellent speech and music reproduction.
Window Intercom Systems
Our window intercom systems provide clear communication where normal speech is impaired by glass, a security screen or other similar barriers. A hearing loop facility is available for every system, aiding communication for hearing device wearers.
Find out more:
Find out more by visiting ISCVEx 2022 on 23rd March 2022.
Contact Contacta Systems Ltd