Spalding, Nick
July Training Event A Great Success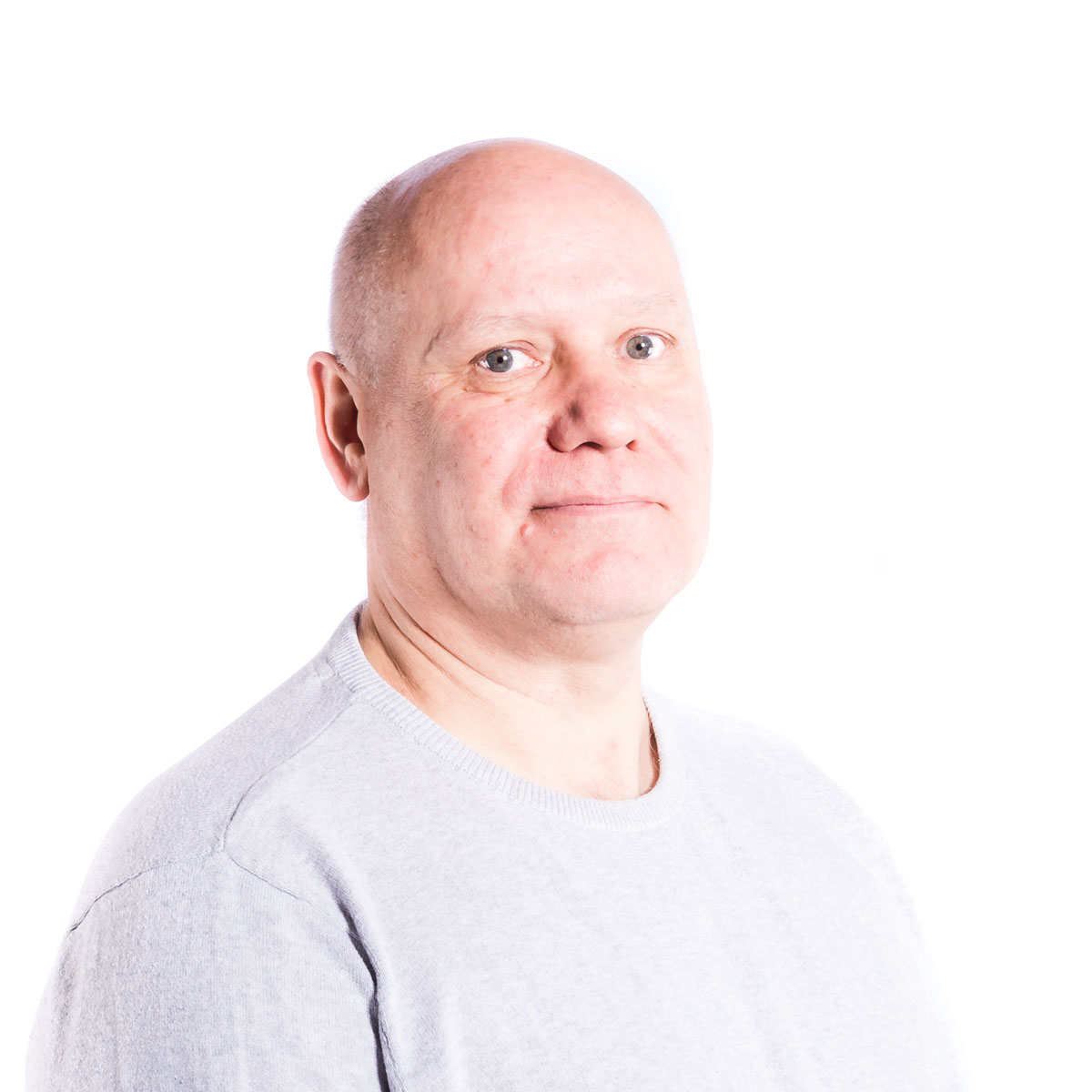 Tony Stacey FInstSCE
Loudspeaker, Room Acoustics and how they interact
Our recent training event, held on the 12th July 2019, at Audiologic's Learning Space proved to be a great success. With a number of audio professionals from the world of commercial audio, pro-audio and commercial AV in attendance, the 'Loudspeaker, Room Acoustics and how they interact course' was presented by Tony Stacey FInstSCE, Principal Acoustic Consultant at a London based consultancy working primarily in the field of Speech Intelligibility.
Tony has written and presented a number of papers on various electro-acoustic related subjects for both the Institute of Acoustics and the Institute of Sound and Communications Engineers. Tony designs and develops his company's in house and on site methodologies for testing e.g. loudspeakers, amplifiers and voice alarm systems and has a background in physics, so likes to approach audio from a scientific standpoint.
After attending the course, Henry Rawlins, Applications Manager for ASL comments,
"Great Loudspeakers, Acoustics, and how they interact course presented by Tony Stacey!! He is an asset to your organisation. 5* ".
ISCVE training courses are also CPD accredited – Look out for details of further training courses here.