Spalding, Nick
Ohm to show waterproof recycled speakers at ISCVEx 2022
Ohm will be showing its new waterproof speaker, manufactured using 100% recycled polymer at ISCVEx 2022 on 23rd March 2022, why not come and find out more?
Ohm
OHM is known worldwide as a high-quality manufacturer in both commercial audio installation and touring industries.
All Ohm loudspeakers, chassis and electronics are manufactured, tested and signed off at our headquarters in Manchester, England.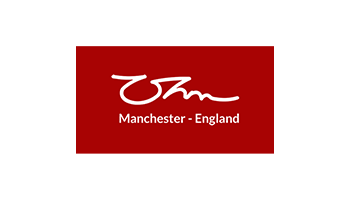 Each product in the BRT-WP range is manufactured from 100% waste plastic, which typically ends up being land-filled, floating in our oceans or incinerated.
Every design using this recycled polymer is engineered to perform as an alternative to polyurethane coated plywood or plastic rotational/injection moulded.
Fully recyclable at end-of-life.
Find out more:
Find out more by visiting ISCVEx 2022 on 23rd March 2022.
Contact Ohm