Wigmore, Ros
Soundbites – Annual Members Meeting 2019 – Listen Here
Listen in to a number of soundbites recorded at the Annual Members Meeting 2019.
(Click an image below to hear each soundbite).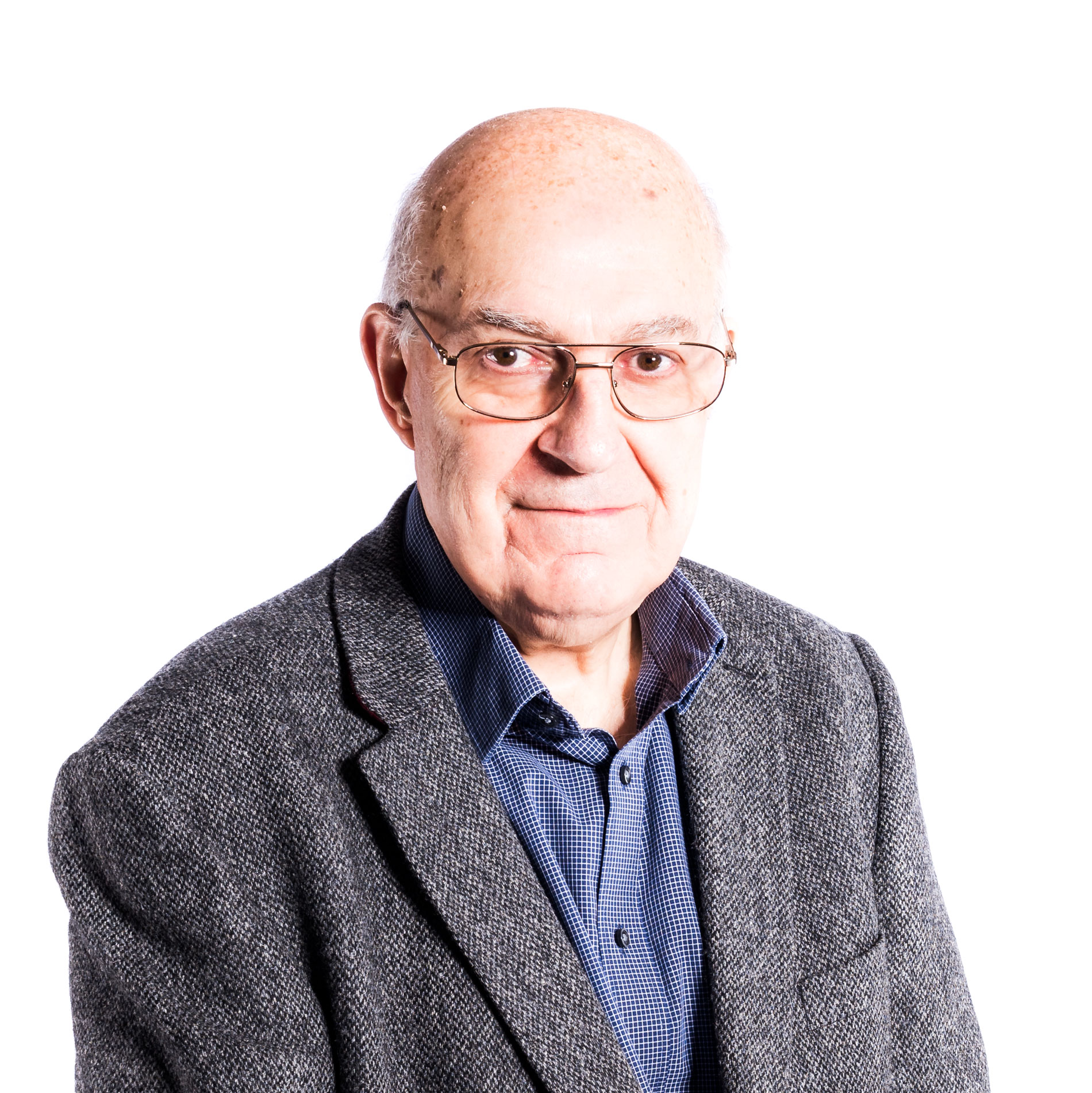 Phil Price
Annual Meeting Headlines
4 mins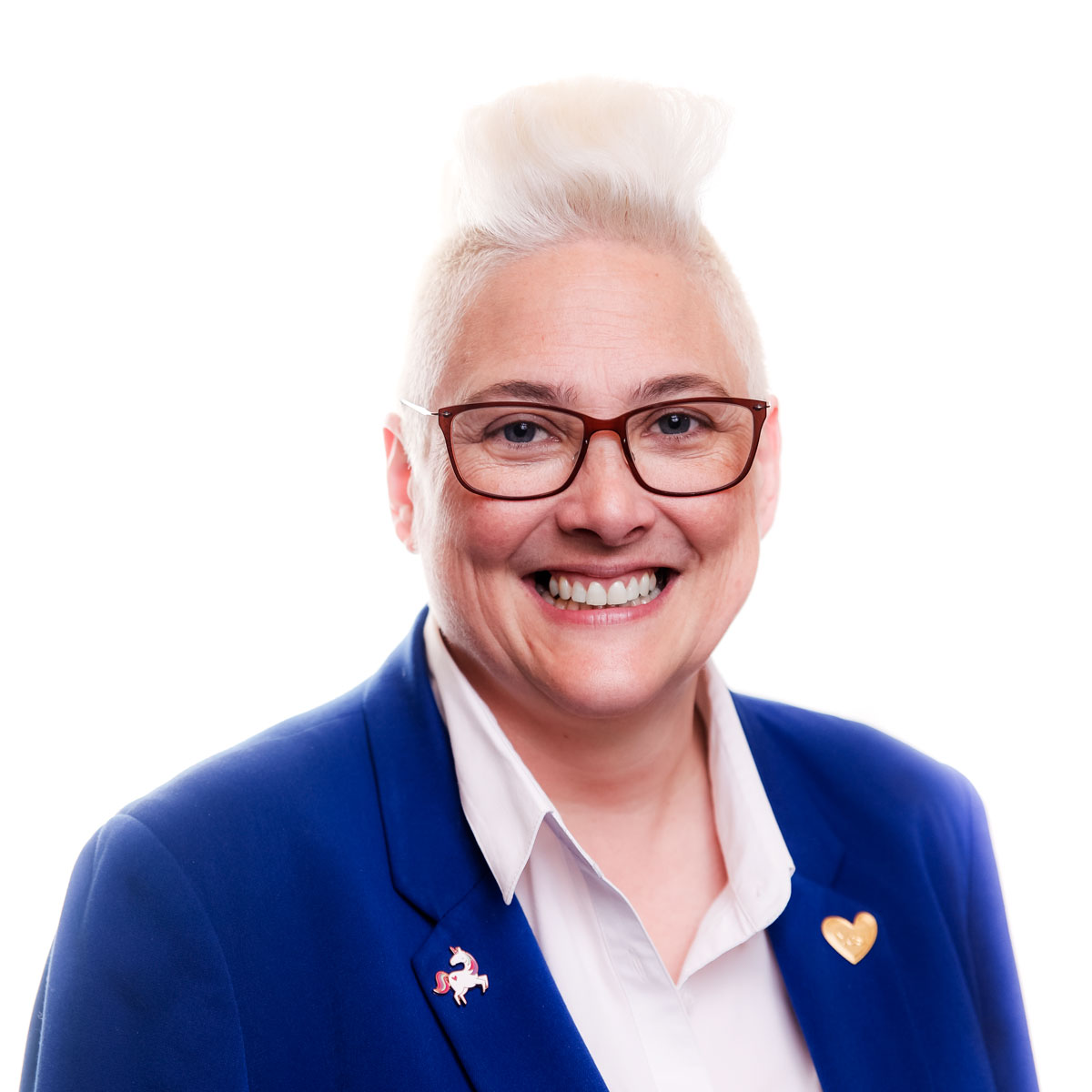 Helen Goddard
New President Inaugural Speech
5 mins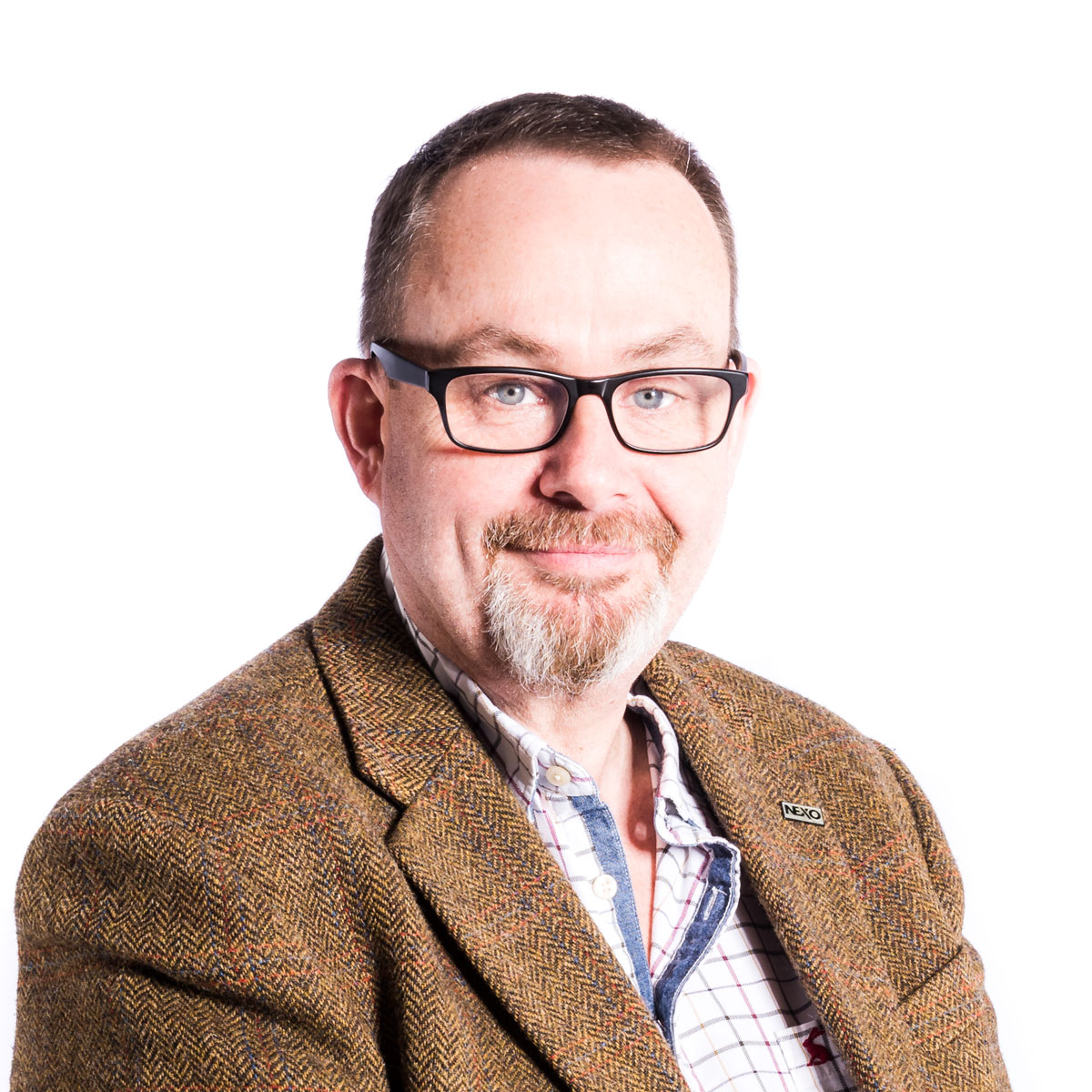 Gareth Collyer
Training Committee
2:30 mins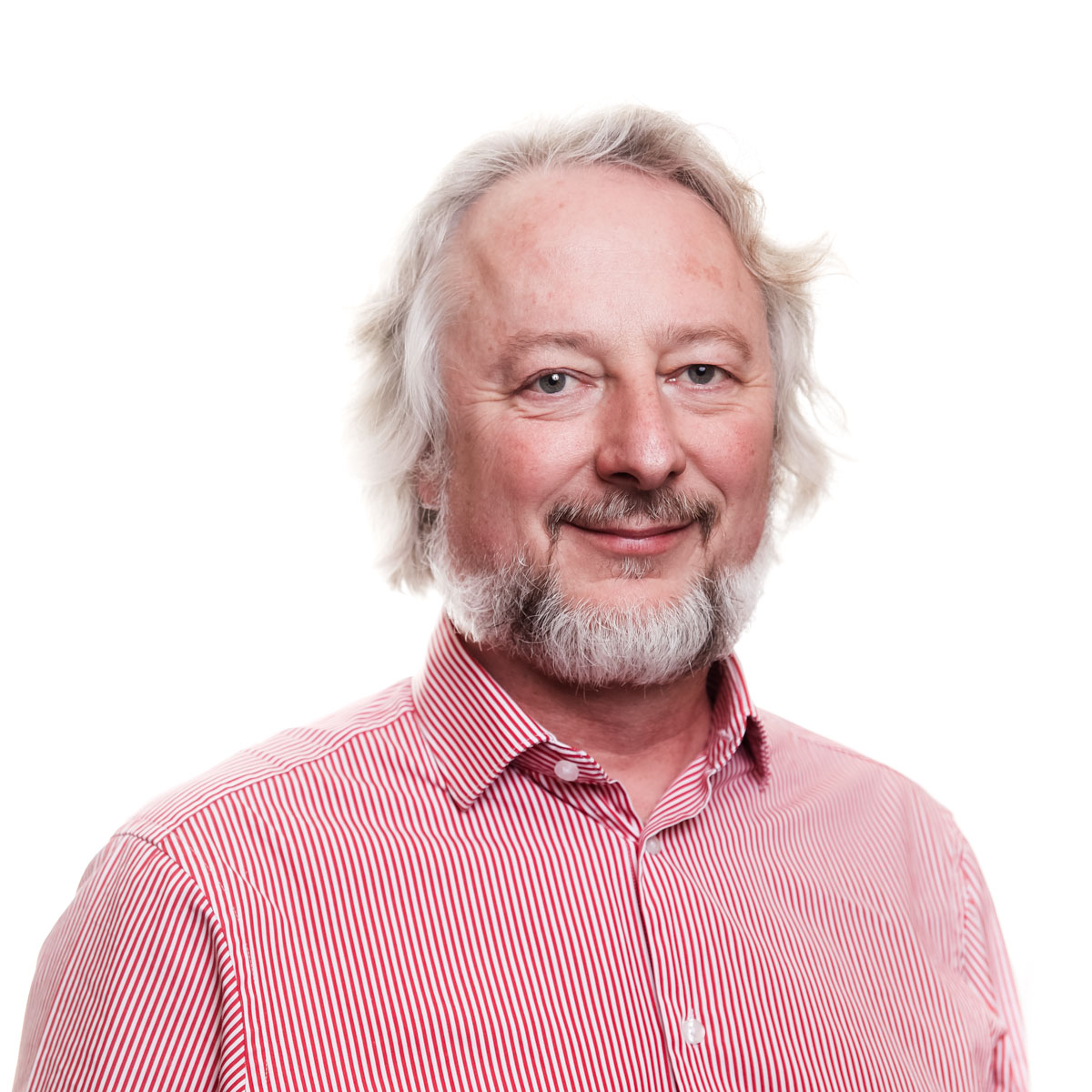 Neil Voce
Lobbying Committee
7 mins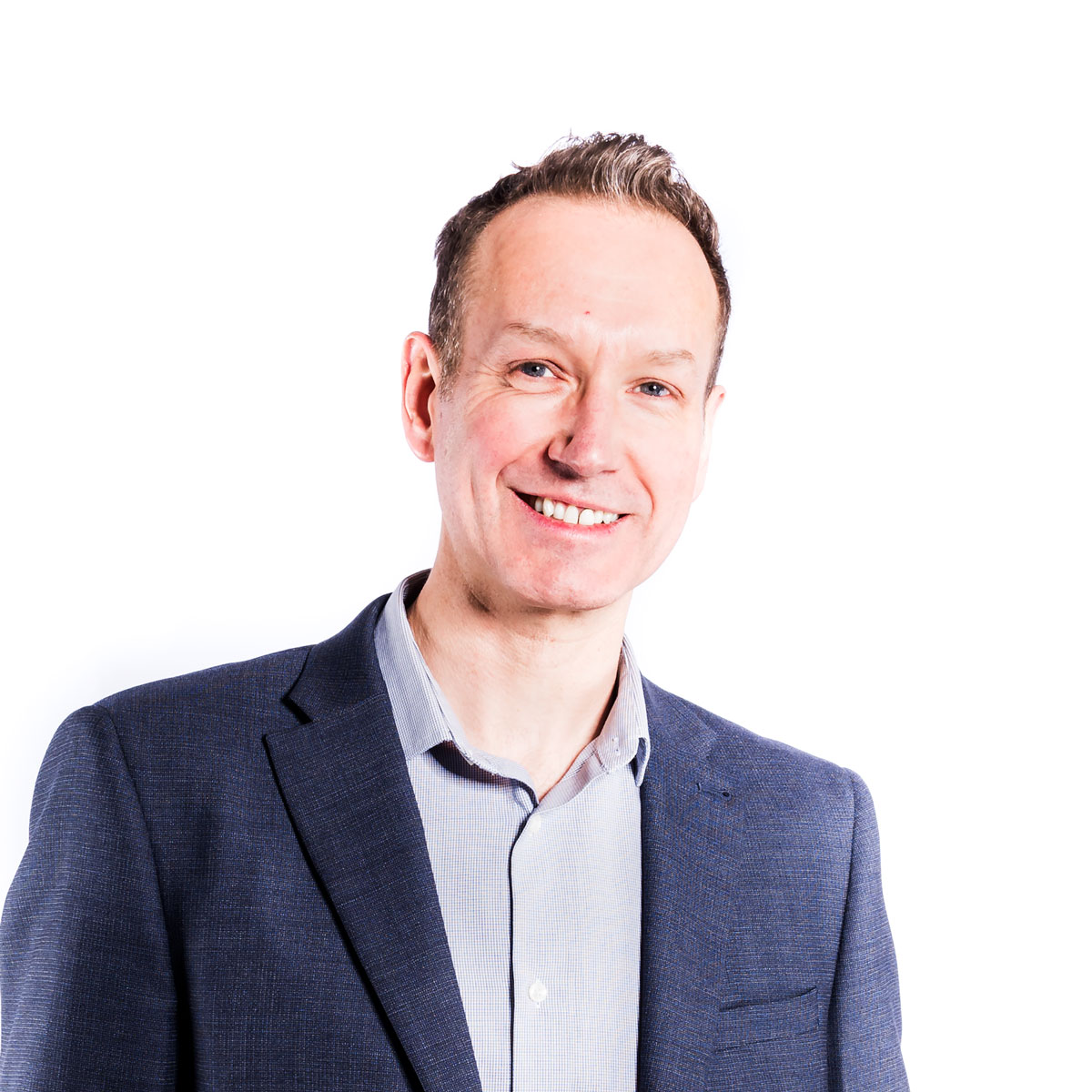 Jim Smith
Talker Training Initiative
7:30 mins
Register to attend the Annual ISCVE Members Day 2020
The Annual ISCVE Members Day 2020 is open to members and supporting members of the Institute and places can be reserved by registering here.