Nick Spalding
Stay in touch with the Members App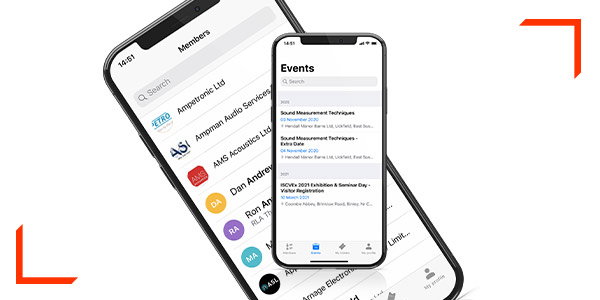 Staying in touch has been difficult for all of us during this pandemic. You may find it useful to use the Members App which helps you interact with fellow members anywhere from your mobile device,
The Members App from Wild Apricot also allows you to register and make payments for events, view all your existing event registrations, update your member profile and view your membership card.
Download the Wild Apricot Members app and sign in with the same email address and password for your myiscve.org.uk account.
Scan the QR code to download or visit the App Store (iOS) or Google Play (Android).