Spalding, Nick
Training: Electrical Safety for Sound Engineers
Would you like to come and listen to an experienced practitioner in the AV industry who will take you through the principles of electrical safety and provide practical applications in our industry?
Are you fed up of being sent on generic health and safety courses where presenters know little about what you do, but know how to write a risk assessment for an oil rig?  This course is designed for Sound Engineers as well as Video, Control and AV Engineers too.
You will learn…
Circuit theory, mains voltage electricity and DC systems
Power and current calculations
The effect of electricity on the human body
The base principles of electrical safety
Temporary Power Arrangements (BS7909)
Electrical distribution – single and three-phase supplies
Earthing and bonding
Circuit protection
Personnel protection
Isolation procedures
Equipment testing
Common hazards/mistakes
How to wire a 13A plug (properly)
Who should attend?
Anyone involved in the design, installation and operation of sound and video systems wanting to understand more about electrical safety.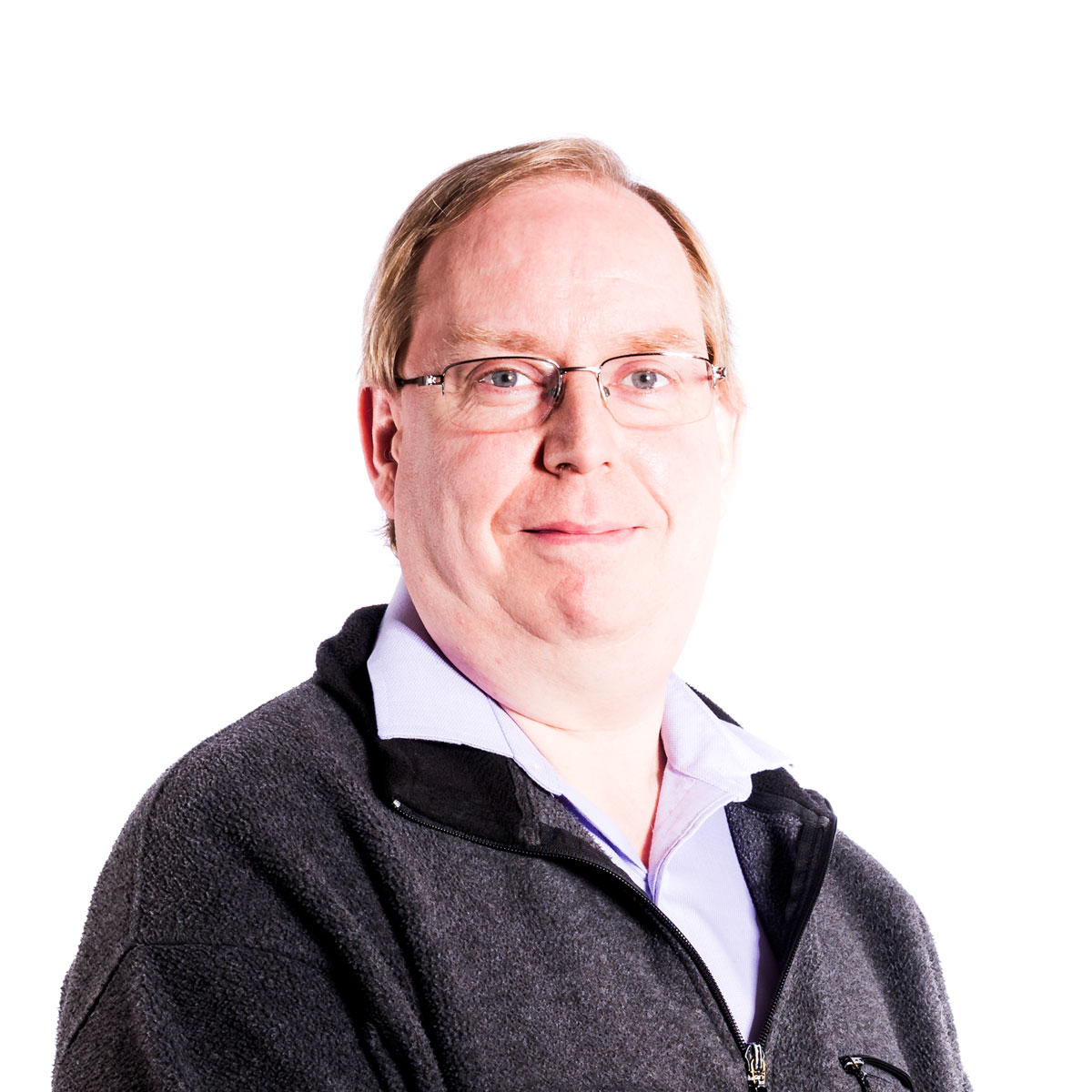 Jason Brameld MInstSCE
Techncial Director at Torpedo Factory Group.  He is not an explosives expert (despite the company name), but with a physics background, he has had a career spanning some 27 years including broadcast at the BBC, audio visual contracting and consultancy. 
Price & Booking Information