Nick Spalding
Former Student presents at London's Southbank University
A former student of London Southbank University was recently invited to deliver a guest lecture to University students studying Environmental and Architectural Acoustics. More than thirty students attended the presentation with some attendees looking to bolster their employment opportunities.
Graeme Littleford, BSc MSc MIOA MInstSCVE, former student at the University and now employed as a Senior Acoustician at Atkins was invited to share his experience with current students on working in the acoustics industry, outlining what students can expect being an acoustician and how they could promote themselves to potential employers.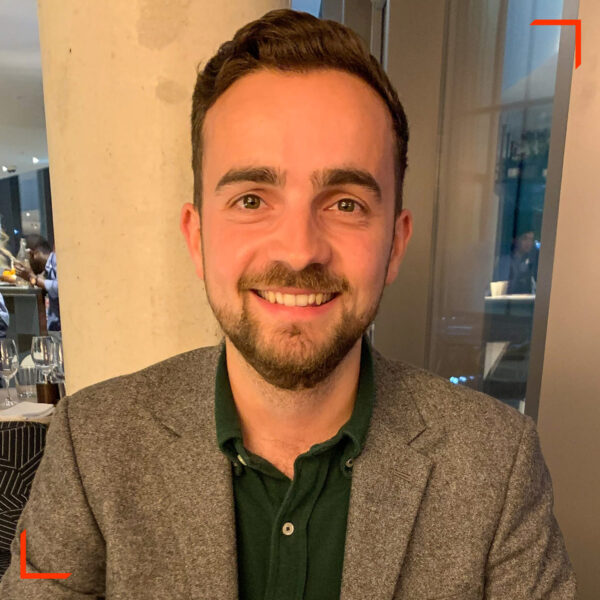 Graeme's presentation to the students also included a number of case studies involving PA/VA system design, the factors affecting speech intelligibility in PA/VA systems, highlighting how acousticians work within large design teams and tips on finding jobs in the acoustics industry. Graeme, an active ISCVE member and Early Careers Committee member, also discussed the merits of joining ISCVE to his audience.
Attendees included a mix of more than thirty students either studying for their Masters course or for the Institute of Acoustics (IoA) Diploma in Acoustics. A poll of attendees highlighted a number who were currently working in the music industry in one way or another and had struggled for work during the pandemic. A number of attendees commented they were using the Courses to bolster future employment opportunities or ways to find more reliable employment whilst maintaining their current experience and interests of working in acoustics and more specifically PA/VA systems.