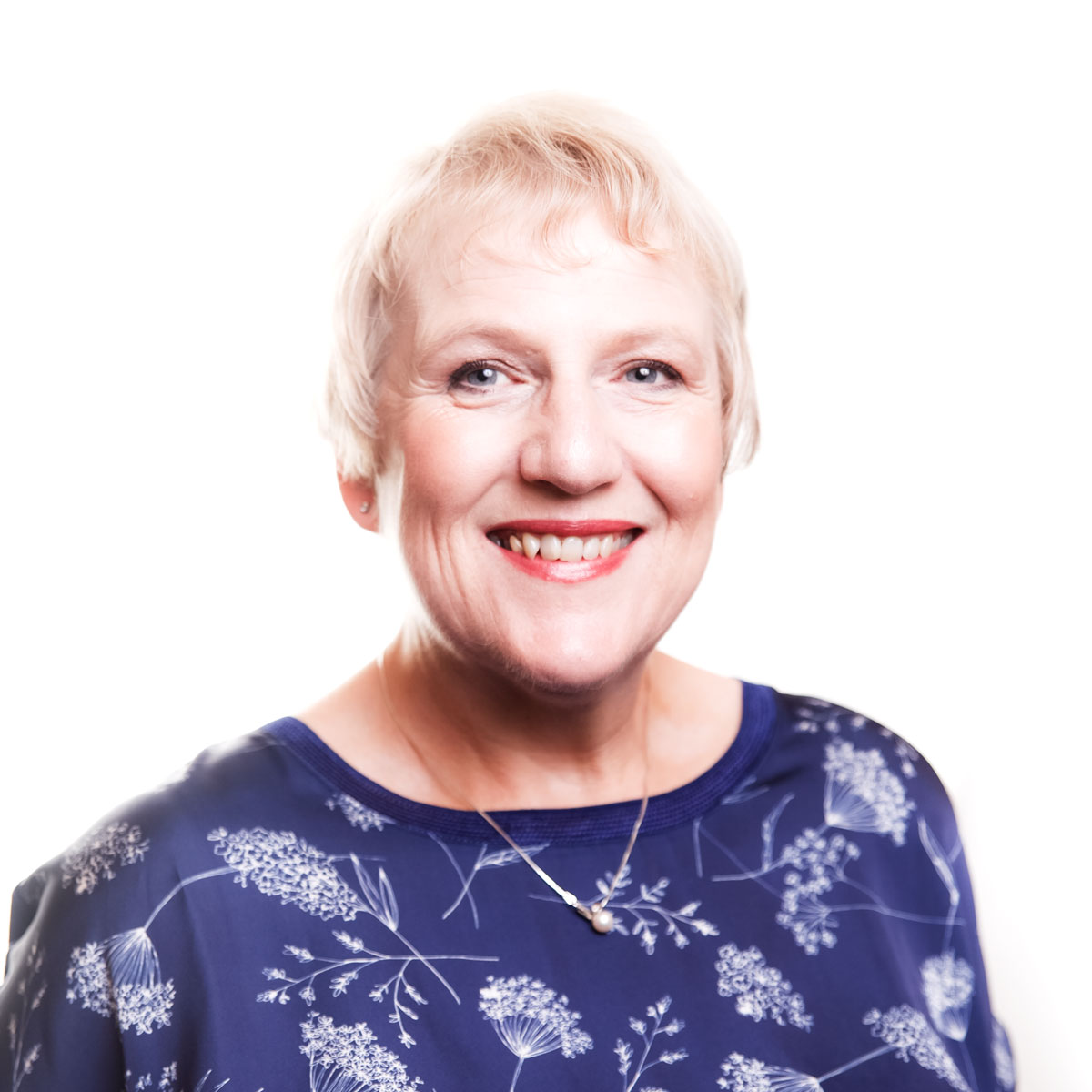 Colleen Heard
Colleen Heard
Training Administrator
Colleen joined ISCVE as Training Administrator in May 2017 to support Ros Wigmore, the company Secretariat Manager.
Colleen's primary role is being responsible for all ISCVE training which includes co-ordinating course content for existing and new courses; ensuring all ISCVE training courses obtain CPD approval; setting dates, booking venues, organising equipment and printing workbooks; creating flyers and advertising courses; managing bookings and providing confirmations to the presenter and delegates; and producing certificates of attendance or achievement.
In addition, Colleen's role includes searching out new marketing opportunities, database maintenance, attending exhibitions when required, working with the Training Committee, and assisting the Secretariat Manager with ad-hoc duties.
Since the successful launch of the ISCVE ECS Sound Engineer Card, Colleen has been actively involved in the end to end process from the initial enquiry, acting as an invigilator for Health & Safety Assessments, and the onward card order process.