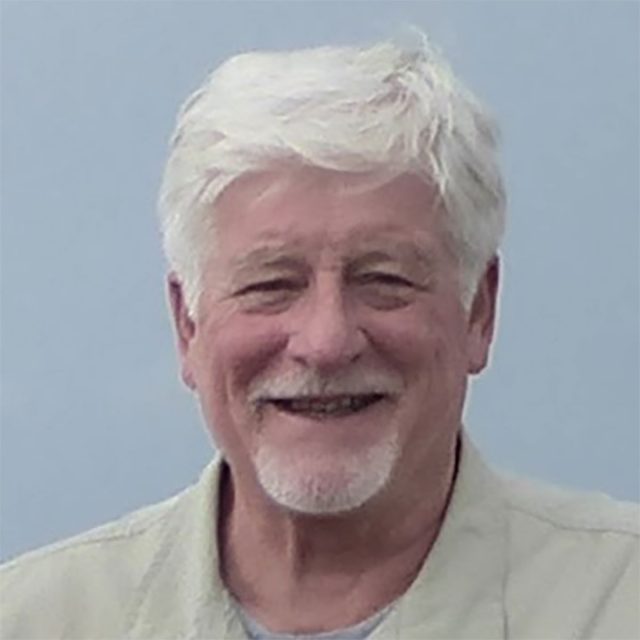 John Oliver HonFInstSCVE
Heard, Colleen
Council Member
John Oliver is a retired engineer who takes an active interest in ISCVE affairs, in particular contributing to Council, assisting with the finance committee and helping to advance standards within the industry. John has been involved in the sound industry since 1972.
Originally trained as an engineer by virtue of a student apprenticeship at Thorn Electrical Industries, John graduated with a degree in the Physics and Technology of Electronics in 1970. He was introduced to sound engineering whilst working in the Son et Lumiere division of Thorn.
In 1972 John founded Spectrum Audio Ltd. and went on to design and manufacture early digital routing and control systems as well as amplifiers and remote control audio and lighting equipment. He left Spectrum in 1985 after helping to found Acoustic Management Systems and worked in a consultancy role on major PAVA projects until retiring in 2016.