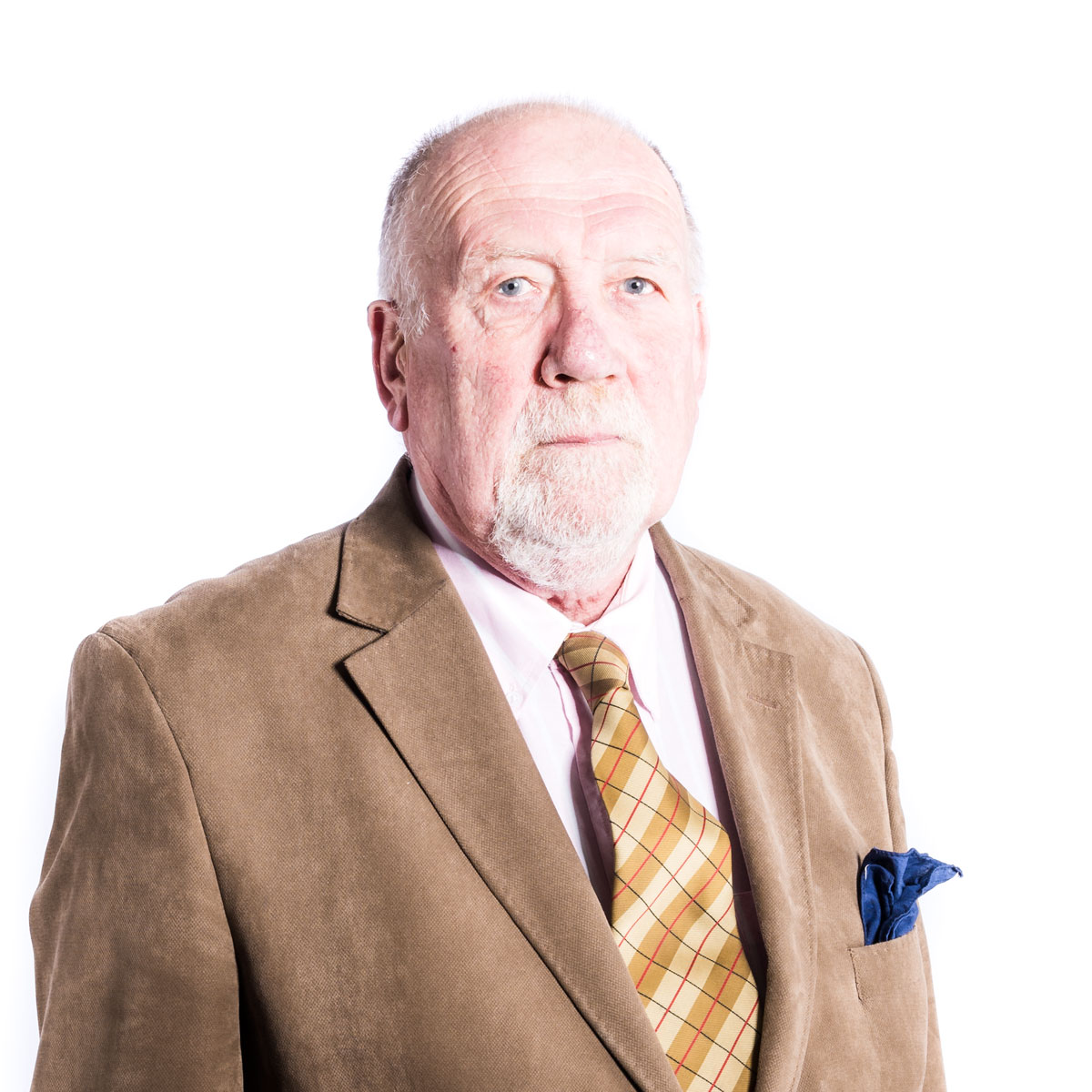 Peter Walker MInstSCVE
Heard, Colleen
Council Member
Peter Walker has spent a life-time in audio visual communications, joining an established family business, set up by his father, Alex Walker, back in 1948.  Originally the business concentrated on manufacturing amplifiers for public address systems but also hired PA systems.
In 1969 the Company supplied PA systems to County Shows and other equestrian events, such as Surrey County Show, Royal Highland Show in Edinburgh to the north and Royal Cornwall Show to the south.  Further events supported over the years are the Farnborough International Air Show, Biggin Hill Air Show, The London New Years' Day Parade and the London Marathon.
Peter, assisted by Hayden Warren, delivered the PA system for the Papal visit in Ireland in 1979, which over a million people attended  as well as the UK leg of the Papal Visit.  Peter also specified and installed PA systems and other mobile communication systems for Joshua Nkomo's election tour in Zimbabwe.
Back at home, Peter has been passionately involved with the equestrian world suppling both audio and timing systems. Events include the Horse of the Year Show, Royal Windsor Horse Show and Hickstead. His involvement and connection to this industry led him to become qualified show jumping judge.
The business expanded further, taking on a variety of events, providing PA systems and audio support at Royal occasions such as the Queen's Jubilee, various carol services and other national events and in recent years, the Company has branched out further and also manufacture sports timing equipment for various events.
The Company, now based in Watford, remains a family-run business with Peter and his two sons James and Stuart at the helm and still continues to maintain the high standards set when the Company was originally set up seventy years ago.
Peter has been an active member of the Institute since 2016 and fully supports the directions and aims of the Institute and in particular with regard to the PA industry.