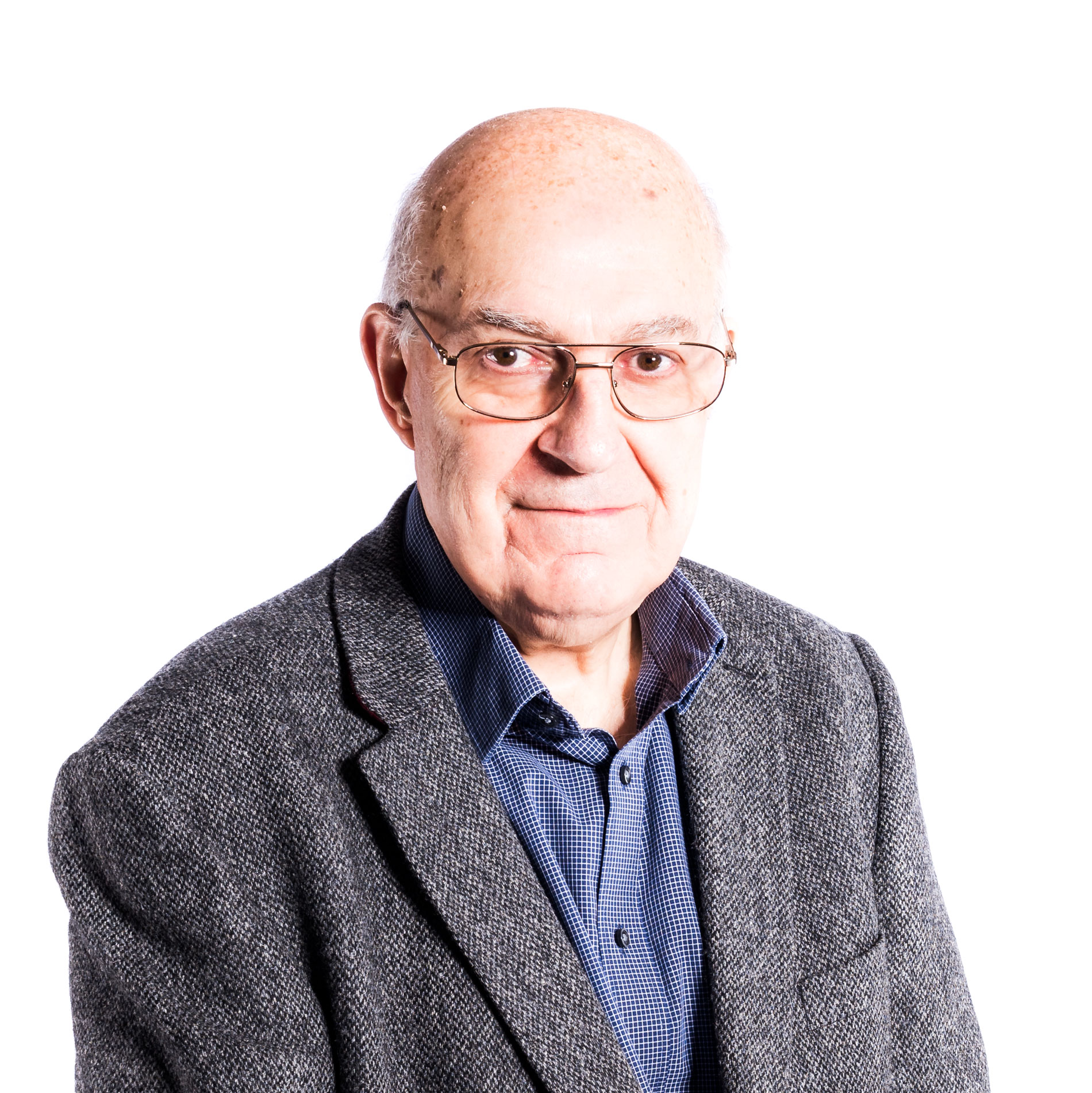 Phil Price IEng. MIET HonFInstSCVE
Heard, Colleen
Chairman of Audit Committee, Chairman of Marketing Committee, Director
Phil Price has for the last 30 years been working with RCF Spa Italy (now retired since July 2019) Initially setting up and managing the UK Subsidiary in 1990. In 2015 Phil moved into an International Technical Sales role for RCF's Installed Sound and EN54 Voice Alarm System products. Phil now offers a Business and Audio Consultancy Service through his own company – Audio Consultants UK Ltd.  Phil has been involved in the Professional and Commercial Audio industry since the early seventies.
Phil's interest in Pro & Commercial Audio initially started when working as a transformer designer – working on audio transformer designs for many of the iconic original British companies such as Millbank: Trusound: Marshall: to name just a few.
Phil originally became a member of ISCVE in 1982 and has closely followed the Institute's activities, becoming a Council Member in 2013.  Phil became a Director of the Institute and President in March 2016.
Phil says:- ''I fervently believe that in today's age, the Institute has a really strong and relevant part to play in not only the growth of our industry through training activities, but also in Professional recognition of our industry."
As part of Council, Phil also heads up both our Marketing and ISCVEx Committees.
---