Spalding, Nick
Your guide to ISCVEx 2023
ISCVEx is a unique event for the Sound. Communications and Visual industries.
If you have not attended before, ISCVEx, taking place 21-22 March 2023 at Coombe Abbey, nr Coventry, provides an opportunity to meet and engage with over 30 exhibitors  in a friendly and personal setting or network with fellow attendees, members and non-members alike, during our exciting and technically informative seminars – all free to attend! Plus, attendees can enjoy that rarest of beasts, an excellent free lunch!
ISCVE's  Members' Day presentation, including our AGM, on Tuesday 21 March provides members an opportunity to get involved and help shape our organisation's future. Later that evening we are hosting the Networking Dinner – with all attendees welcome!
We hope this special event over two days will attract familiar faces from past events, as well as many new visitors and members eager to join in.
We are confident you will find this year's edition engaging, relevant and enjoyable.
Warm regards,
Neil.
View ISCVEx Guide Here: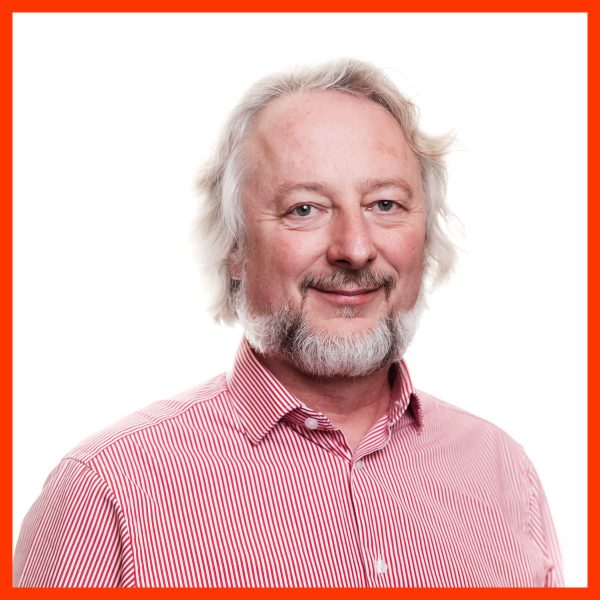 Neil Voce
MInstSCVE MAES MIOA
President